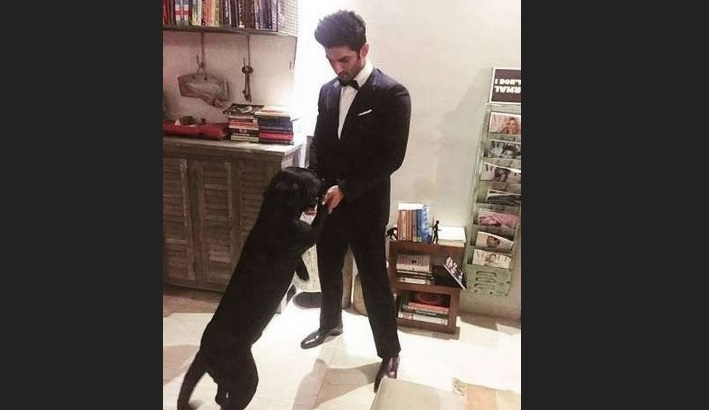 This Heartbreaking video of Sushant Singh Rajput's pet dog 'Fudge' goes viral
We all are still in shock and saddened by the sudden demise of Bollywood's talented star Sushant Singh Rajput.
Sushant's family, friends and the ones who knew him closely are deeply saddened with his demise and his pet dog Fudge is one among them.
A video of Sushant's pet dog Fudge is going viral on social media. Fudge is looking very upset in the video while looking at a picture of his master.
He is truly missing Sushant who will never come back to play with him and take care of him.
The video is leaving everyone teary eyed on social media. Take a look –
Close ones of Sushant and his admirers know that he adored his furry friend a lot.
Truly, a dog is man's best friend.