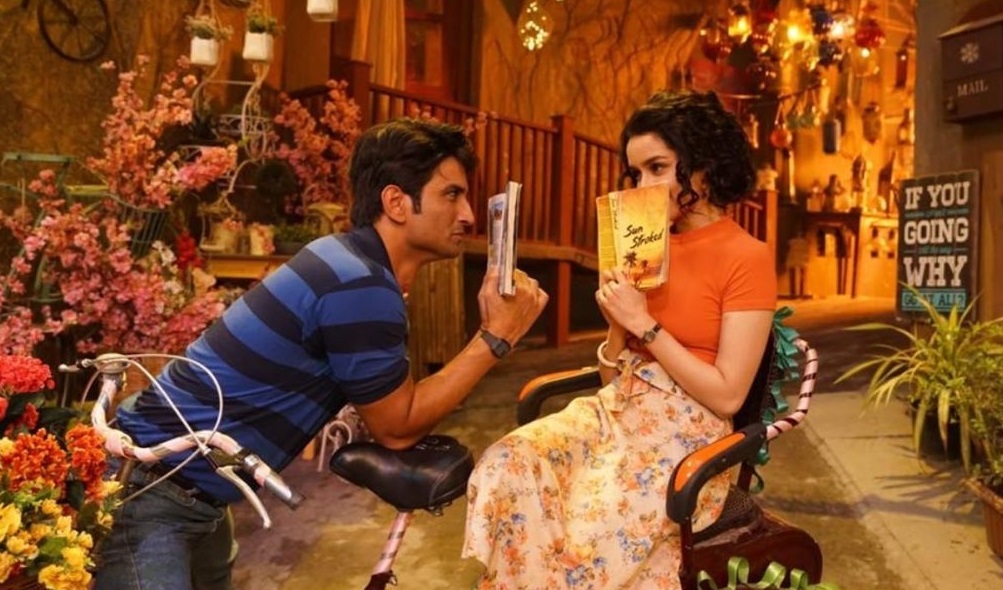 Bollywood actress Shraddha Kapoor has penned down a post on Instagram in remembrance of late Bollywood actor Sushant Singh Rajput.
Shraddha and Sushant worked together in their hit flick Chhichhore. That's when Shraddha get to know Sushant very closely as a co-star and a friend. Her Instagram caption describing Sushant proves that we have indeed lost a fun loving soul who was keen about learning and loves spreading happiness around.
While some of the Bollywood biggies have been receiving flak on social media amid the much heated debate on Bollywood and Nepotism, Shraddha has been winning hearts from the Netizens.
She has been winning appreciation for attending Sushant's funeral instead of posting about him on social media. Take a look at how beautifully Shraddha has described Sushant as a person in her Instagram post –
We pray that Sushant finds the peace that he was looking for.