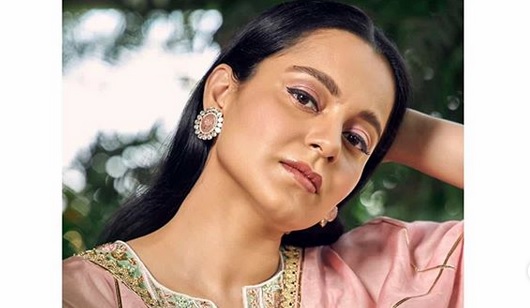 After Bollywood, Kangana Ranaut points at the Media for writing 'Blind Stories' about Sushant Singh Rajput
Sushant Singh Rajput's demise has sparked a debate over Depression, Nepotism and ignorance of outsiders in Bollywood.
Bollywood actress Kangana Ranaut had earlier came up with a video on social media in which she revealed about the dark side of Bollywood.
In an earlier video, Kangana blamed the Bollywood industry for Sushant's death. She said that the industry fails to acknowledge the talent of a new comer.
Now, Kangana has blamed the media for coming up with blind items. She has mentioned about some Blind items that were written about Sushant Singh Rajput. She has further questioned the readers who enjoy reading such stuffs that why such items are never written on Star kids?
For the uninitiated, a blind item is a controversial piece that never reveals the name of an actor. It has hints towards the actor in news, making it very easy for a reader to guess the name.
What are your thoughts about it? Let us know in the comment section below.