Himansh Kohli gifts himself his dream love, a Porsche
Actor Himansh Kohli is in a happy place right now. Not only did he and his family emerge victorious against the COVID-19 battle but he has also gifted himself an early birthday (3rd November) gift. The actor is now a happy owner of the sports car Porsche.
Talking about buying this car ahead of his birthday, Himansh says, "My birthday is approaching and 2020 so far has been a dull year for everybody. So I thought of cheering myself up and giving this gift from me to me. Getting a sports car, a mean machine like Porsche has always been on my bucket list. It took a considerable amount of time to attain it. I'm happy the day finally came when I can drive around in my sports car."
The multi-talented actor, who has worked in various music videos and films, has been planning to buy a new car for a long time.
"I had been thinking about getting a new car, especially after two of my brand new SUVs were stolen one after another from outside the house in Delhi. The first one was stolen in 2015, and the second thievery happened in 2019, within 3-4 months of purchase. It's like my bad fortune turned up after a few moments of good luck," he says.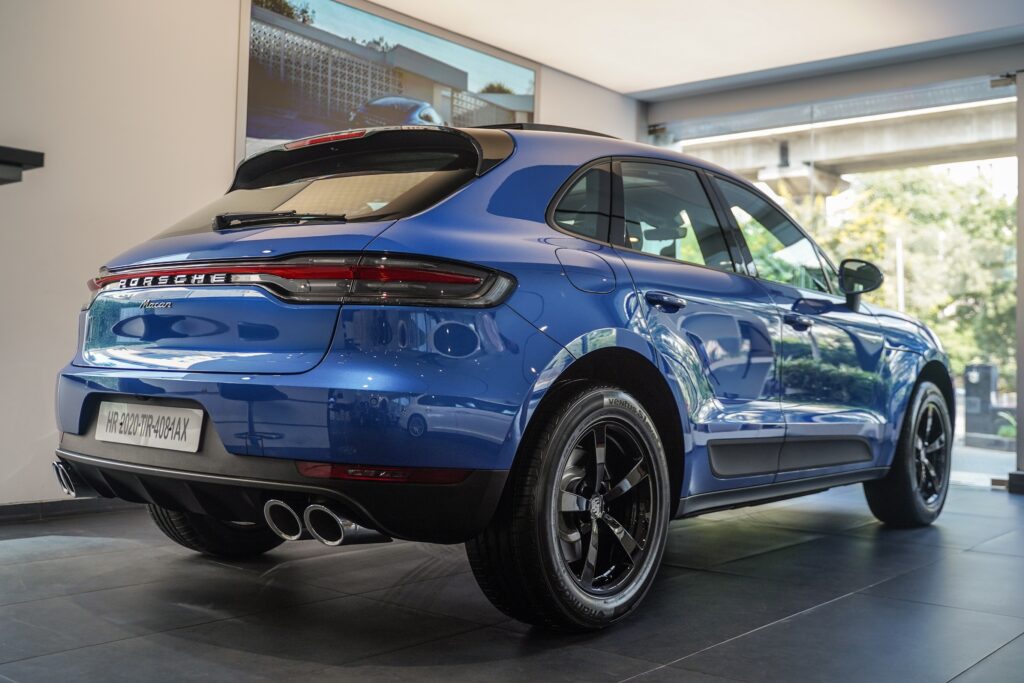 Himansh's Porsche stands apart with its unique Blue color. Any reason behind that? "I believe I have an eternal connection with this striking color. Most of my wardrobe, personal belongings and even my favorite song (Aaj Blue Hai Pani Pani) are blue," he says. 

Calling himself a simple person, he has already listed down the qualities he wants in his dream car. "I'm a simple person with an exquisite taste! So if you're talking about my dream car, it needs to have an amazing coffee machine, space for my pet(s) and a mind-blowing sound system apart from all the regular features that cars have. I do consider things like torque, ground clearance, boot space," Himansh shares.