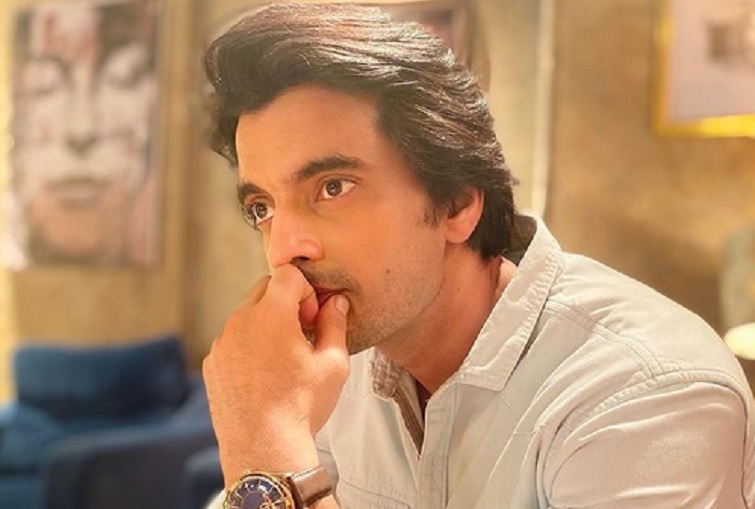 Gashmeer Mahajani quits Imlie; Know why
Popular actor Gashmeer Mahajani, who plays the role of Aditya Tripathi in Imlie, has quit the show.
As per the reports, Gashmeer had put in his papers a few weeks ago. The makers did try to retain the actor but nothing worked out between the two parties. Hence, Gashmeer went ahead with his decision to quit the show.
A source informs ETimes that Gashmeer wanted to shoot for his Marathi films and web alongside Imlie which was quite clear from day one and the makers had agreed upon it but as the story progressed, it was getting difficult for Gashmeer to take up other projects. After a lot of discussions, Gashmeer finally chose to quit the show.
Gashmeer will shoot his last in mid-January and the makers have already been looking for a replacement.
Fans have truly appreciated Gashmeer's pairing with his co-star Sumbul Touqeer who plays the titular role on the show. Once, Gashmeer had played a prank with his fans stating that he is quitting the show. His fans were feeling relived to know that it was just a prank and asked Gashmeer not to repeat such pranks.
Now, Gashmeer's fans are disheartened to learn that this news is actually true this time and they are just hoping for some miracle that will retain their favorite star back on the show.
Keep reading ItsEZone.com for more updates.