This January, Star Plus along with Sphere Origins is all set to enthrall viewers with their upcoming fiction show 'Pandya Store'.
Starring popular actors Kinshuk Mahajan and Shiny Doshi in lead roles with refreshing new avatars, the show will bring forth a unique family drama based on the life of an elder brother who along with his caring wife shoulder responsibilities and takes care of the needs of their family and business at the same time.
Talking about how he prepared himself for the role, popular actor Kinshuk Mahajan says, "This family drama is comparatively different from what I have experimented with before. In my previous shows, I have essayed strong, and intense characters and here I got an opportunity to play a responsible, caring and loving elder brother. Hence when this came my way I knew I had to take it up. To fit into the skin of my character I had to lose about 5kgs and had a grueling diet. Also since this show is based in Somnath, Gujarat, I had to work on my dialect, luckily Shiny, my co-actor was my guide. I had such a fun time getting to know the language, trying to find it within me to find the tonality, the pronunciation, everything. Above all, shooting in Somnath and Bikaner was a blessing since I also got an opportunity to observe the characteristics of the localities and imbibe the same for my character, keeping it real and authentic."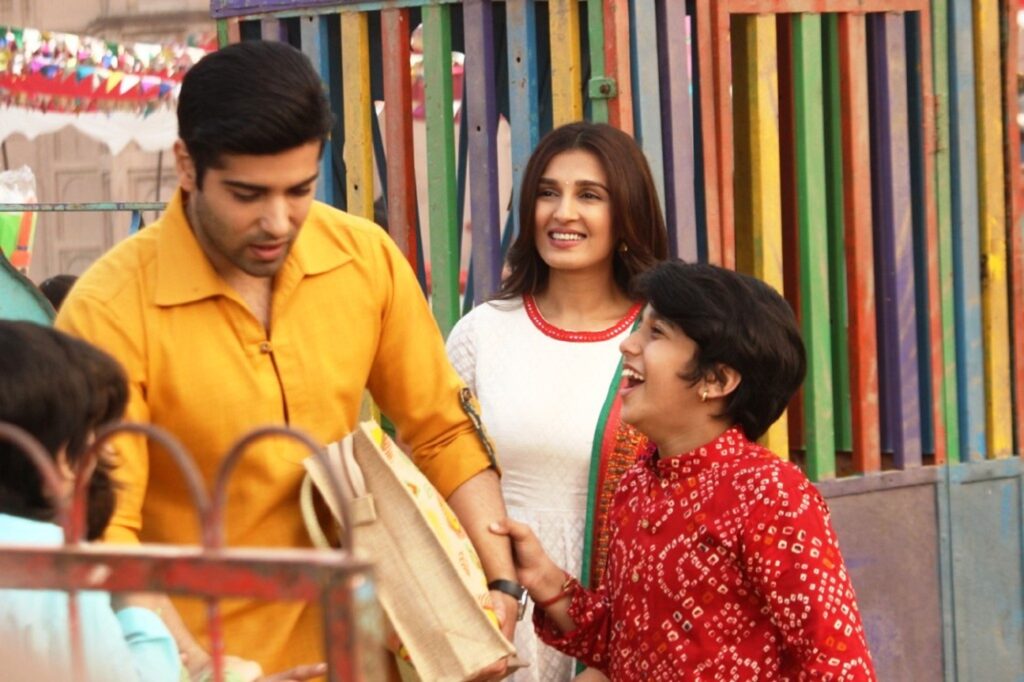 Talking about her prep for her upcoming role, talented actress Shiny Doshi says "I really liked the crux of the story and the way my character has been fleshed out. I play a strong, positive character. This role is challenging in its own way but it's always refreshing to essay a new avatar. Although I am Gujarati in real life and I somehow relate to my character, Dhara, it was necessary to work towards certain nuances to meet the requirements of my character. We also attended workshops before we began shooting for the show which in return helped me learn more about my character. I have also been trying to keep my character as real as possible, hoping the viewers relate to Dhara Pandya."
Besides Kinshuk and Shiny, many actors will be seen playing pivotal roles in the show which goes on air from 25th Jan, 2021 at 11 PM only on Star Plus.