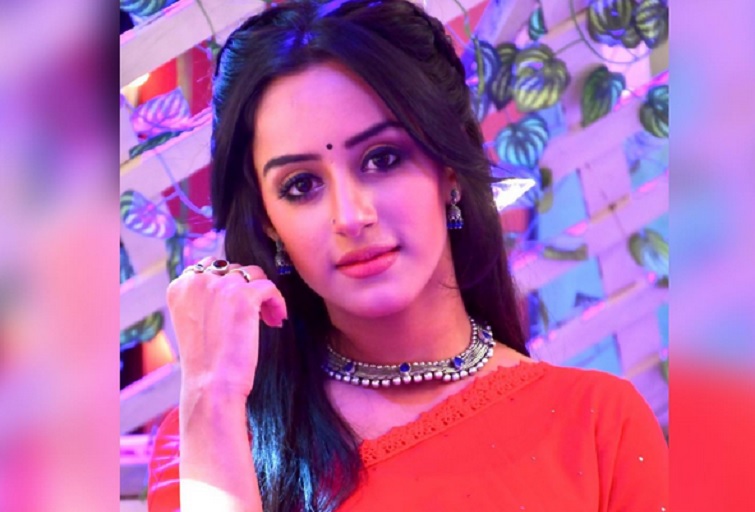 Preesha to get arrested in Star Plus' Yeh Hai Chahatein
Get ready to witness some high voltage drama in the upcoming episodes of your favorite show Yeh Hai Chahatein that airs on Star Plus.
In the recent episode of the series, we have seen that Preesha (Sargun Kaur Luthra) went to the school's Principal to complain about Dev, who had thrown the balloon on her father. Now, Dev is adamant on taking revenge from Preesha and hence he has bribed the peon of the school to take the keys of Preesha's cabin.
In the upcoming episodes of the show, we will see that Police come to arrest Preesha. Shocking! Isn't it?
Here's what happened! Preesha had given chocolate to a student in school. Unfortunately, the student falls ill after having the chocolate. Later, it was found that the chocolate had drugs in it. The principal calls the Police to get Preesha arrested. Dev gives a winning smile by seeing all this.
Will Preesha be able to prove her innocence? Will Rudra (Abrar Qazi) and Preesha reach the real culprit? Well, to know more keep reading ItsEZone.com.