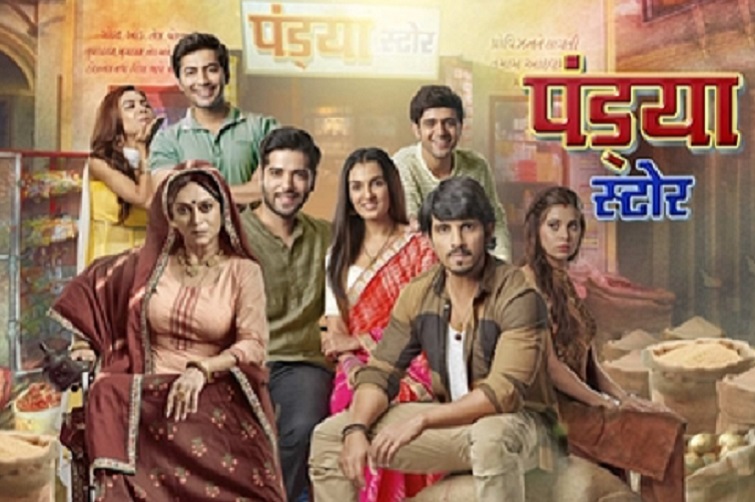 Pandya Store to take a leap; Lead actors to exit
TV show Pandya Store is now ready to take a generation leap. All the actors are making an exit from the daily soap after the introduction of the leap in the story.
As per a report published in a leading publication, Pandya Store will take a leap of 15 years, post which all the lead actors will make an exit. Only Kruttika Desai will continue to be a part of the show.
The entire story of the show will be changed post leap and the makers have already begun looking for new faces of the show.
The show had recently taken a leap of 7 years after which kids were introduced in the story.
Produced by Sphere Origins, Pandya Store is an adaptation of Tamil Series Pandian Stores.
Are you guys happy with the leap and as a fan, will you continue to watch the show post leap? Hit the comment section and share your thoughts with us.
Keep reading ItsEZone.com for further updates.