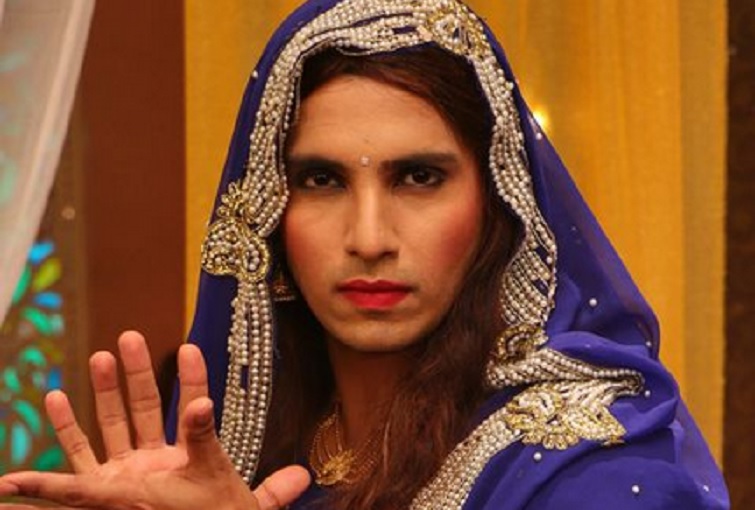 After Vegetable Seller and Ghost, Kanwar Dhillon now takes the disguise of a Transgender for Pandya Store
Serial Pandya Store actor Kanwar Dhillon has been surprising his fans with his multiple disguise looks in the ongoing episodes.
For the uninitiated, after the accident Shiva has been hiding away from everyone including some of his family members because they had spent his insurance money. Dhara, who knows that Shiva is alive, is trying to re-arrange the insurance money amount so that Shiva can be back with the family.
Meanwhile Shiva had been taking disguise to step inside the Pandya House and be around his loved ones and also to save his land from fraud. So far Kanwar has taken a disguise of a Bangle Seller, Vegetable Seller, a Sardar Ji and a Ghost as Shiva.
Now for the upcoming disguise look, Kanwar had to shave off his beard. Yes, in the coming episodes of the show, Kanwar aka Shiva will be seen disguised as a transgender. He will take up the look to be a part of Rishita's baby shower function.
Kanwar has been earning a lot of praise from his fans for his disguise looks. #BringBackSexyBeard was trending on Twitter after Kanwar had shared a glimpse of his new look without the beard on Instagram.
Are you guys excited to watch Kanwar in this new disguise? Three cheers for Kanwar in the comment section below.