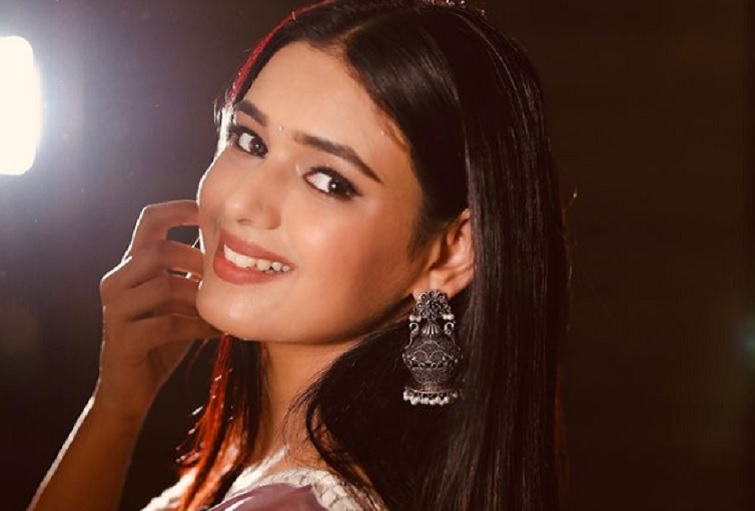 Neha Solanki Sustains Minor Injury on Set
In an unfortunate incident on the set of the popular daily soap Titlie, actress Neha Solanki, who essays the titular role, suffered a minor hand injury during filming.
According to recent media reports, Neha slipped accidentally after completing a scene, leading to the injury. Swift first aid was administered on set, prompting a temporary halt in shooting. Once assured of Neha's well-being, production resumed shooting.
The incident adds to a series of challenges faced by the dedicated actress in recent times that includes battling a recent bout of viral fever due to which she had to temporarily step away from her role. Prior to that, she abruptly left the set due to her father's ailing health.
Despite these challenges, Neha's professionalism shines through, winning her fans' hearts.