Working with an experienced actor is a blessing: Aditya Khurana on working with Shivangi Joshi
Aditya Khurana is on cloud nine that his short film Love X Society alongside Shivangi Joshi has released. According to the actor, the fact that the film is releasing on an OTT platform like MX Player is like the cherry on the cake.
"I am falling short of words to express my happiness. My work is going to be out there soon for everyone to watch. I am excited to find out what they think about it. MX player is one of the leading platforms. Our short film releasing on it means we are going to reach out to a wide audience. I could not have asked for more. My happiness has just doubled," he says.
Khurana had a wonderful journey working with the team. Having collaborated with Joshi on the project, he has only good things to say about his co-star. "Working with an experienced actor is a sort of a blessing because you get to learn new things. I still remember when I was giving my first take with Shivangi. I was a bit nervous and upset because I was not being able to do certain things right. That's when she smiled at me and said 'it's ok, don't be nervous, such things happen, just take a long breath and try again, you can do it'. That helped!"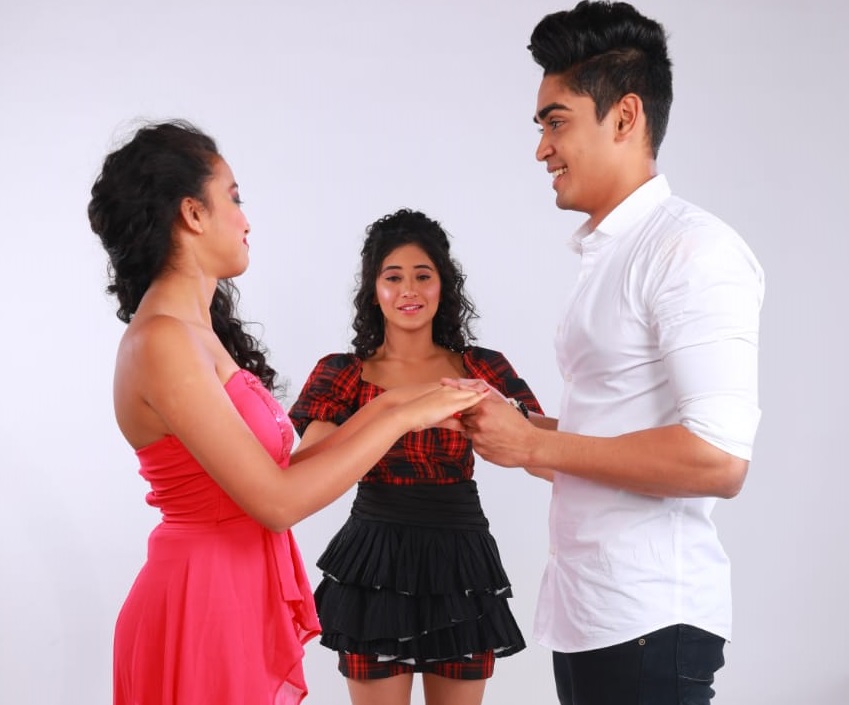 "Her support and the way she is as a human being made things comfortable for me," he adds.
Khurana is new to the industry! He is working on himself and taking up work that he feels will help him grow. He says, "The career plan is to make a mark in the industry as an actor. The kind of roles I am looking forward to are characters that would let me explore, learn and push me to do better every time. Would actually love to play characters that SRK played in My Name Is Khan, Ranveer Singh in Bajirao Mastani and Padmaavat, Yash played in KGF and Shahid Kapoor portrayed in Kabir Singh."
"In short, I want to play every kind of character where I can experience something new and challenging," he adds about his career plans.
Here's wishing him all the very best.