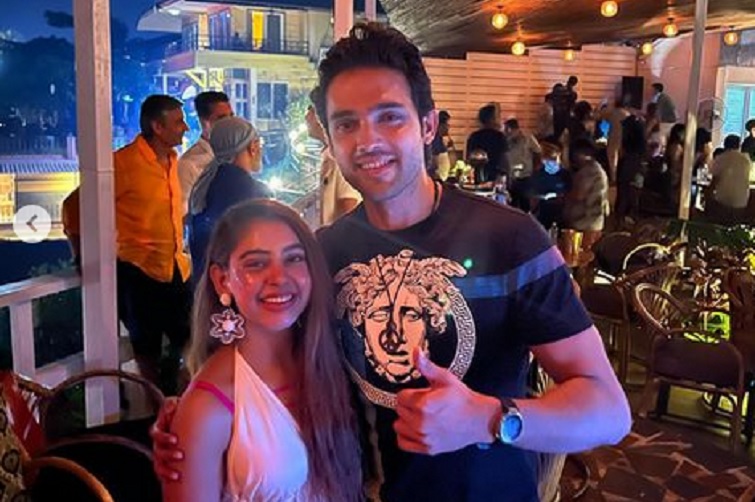 No doubt, Kaisi Yeh Yaariaan is one among those shows that has made the fans crazy with its unique storytelling of Manik and Nandini's love story.
Parth Samthaan and Niti Taylor who played the roles of Manik and Nandini respectively had done their job so beautifully that they bought the characters of Manik and Nandini to life.
After successful three seasons of Kaisi Yeh Yaariaan, it seems that now the makers are planning to treat the audience very soon with its fourth chapter. Few months ago, Parth had asked his fans on social media whether they would be elated to witness the fourth season of Kaisi Yeh Yaariaan in 2022. 100% fans of Manik and Nandini expressed their agreement and excitement on the same. Soon, the matter took place in the trending list of Twitter.
Must Read: Kaisi Yeh Yaariaan to return with its Season 4? Parth Samthaan's Instagram post leaves 'Manan and KYY' fans excited
After a few months of complete silence, now the MaNan (Manik and Nandini) fandom has got another reason to rejoice. OTT platform Voot yesterday took to its Instagram account to share a post that hints about the fourth season of Kaisi Yeh Yaariaan dropping soon.
The Instagram post has a leaked WhatsApp chat between Manik and Nandini in which they are talking about planning something big along with the streaming platform.
This post has left the fans too excited and curious about the upcoming surprise.
Are you guys excited to witness the fourth season of your favorite show Kaisi Yeh Yaariaan? Do share your thoughts with us in the comment section below.
Keep reading ItsEZone.com for more updates.