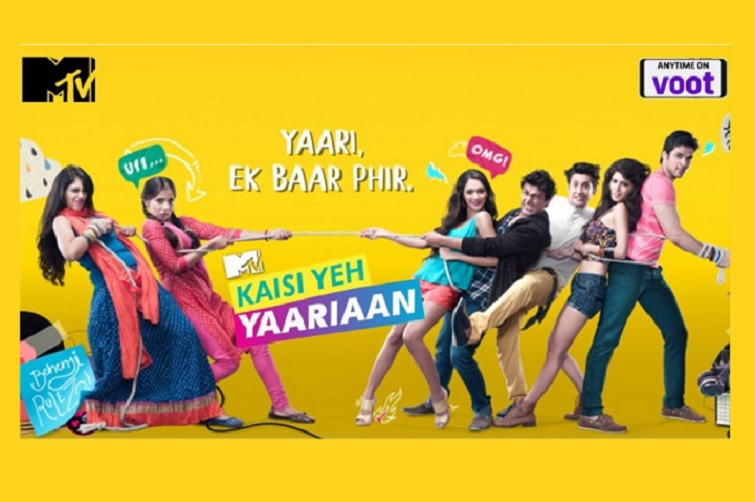 Kaisi Yeh Yaariaan to return with its Season 4? Parth Samthaan's Instagram post leaves 'Manan and KYY' fans excited
Parth Samthaan and Niti Taylor's 'Kaisi Yeh Yaariaan' has a crazy fan base.
The craze among the fans is still the same after the show completed its third season. Fans can never be bored of watching their favorite Manik (Parth Samthaan) and Nandini's (Niti Taylor) love story.
On Sunday, MaNan fans became too excited after Parth dropped a hint about the fourth season of 'Kaisi Yeh Yaariaan' on his Instagram.
Parth shared a text post on his Instagram that read – '2022 Kaisi Yeh Yaariyan Season 4????' 'Let's see what y'all have to say about this one ??? 😋😎❤️
#kyy4' he captioned the post.
Parth's Instagram post went viral in no time! The excited fans of 'Kaisi Yeh Yaariaan' started trending 'Kaisi Ye Yaariaan' and 'MaNan' on Twitter.
MTV aired the first two seasons of 'Kaisi Yeh Yaariaan' and streaming platform VOOT streamed its third season.
If you are excited for 'Kaisi Yeh Yaariaan' season 4 then do tell us in the comment section below and give this article a 'like'.
Keep reading ItsEZone.com for further updates on your favorite shows.