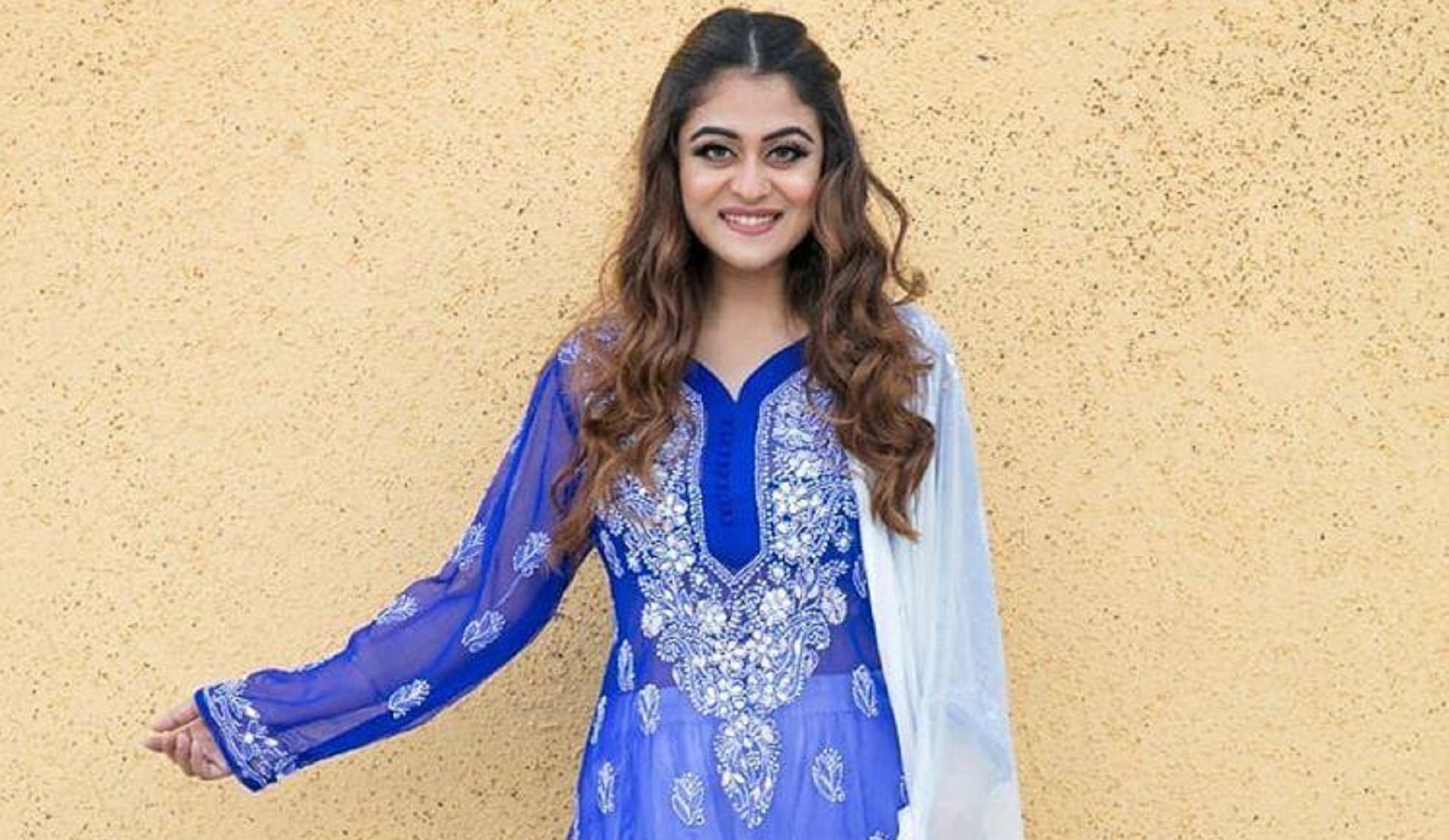 As the holy season of Ramadan has reached its end, families begin their celebrations with prayers, exchange of food and gifts within family and friends.
This year, due to the unforeseen circumstances, the holy month as well as the festival will be celebrated indoors amid the tension of the Coronavirus pandemic that has affected the world throughout.

However, actress Falaq Naaz has kept her spirits high for the auspicious occasion of Eid.
Falaq, who essays the role of Devaki in Star Bharat's RadhaKrishn is also one of many TV stars who will be celebrating Eid at home this year.
On that note, Falaq mentioned, "Eid has always been a close-knit family affair for me. Every year, I make sure to spend time and celebrate the occasion lavishly with my family, friends and co-stars from the show RadhaKrishn. This year it will be different due to the lockdown . I will not be able to celebrate Eid lavishly nor call my friends home for dawat. However, my mother will prepare few dishes and we will enjoy among ourselves as a family."

She further added, "To my fans, I hope you all stay safe and celebrate this Eid indoors. May this day brings happiness and peace to one and all. Eid Mubarak!"
ItsEZone.com wishes Eid Mubarak to all our lovely readers.