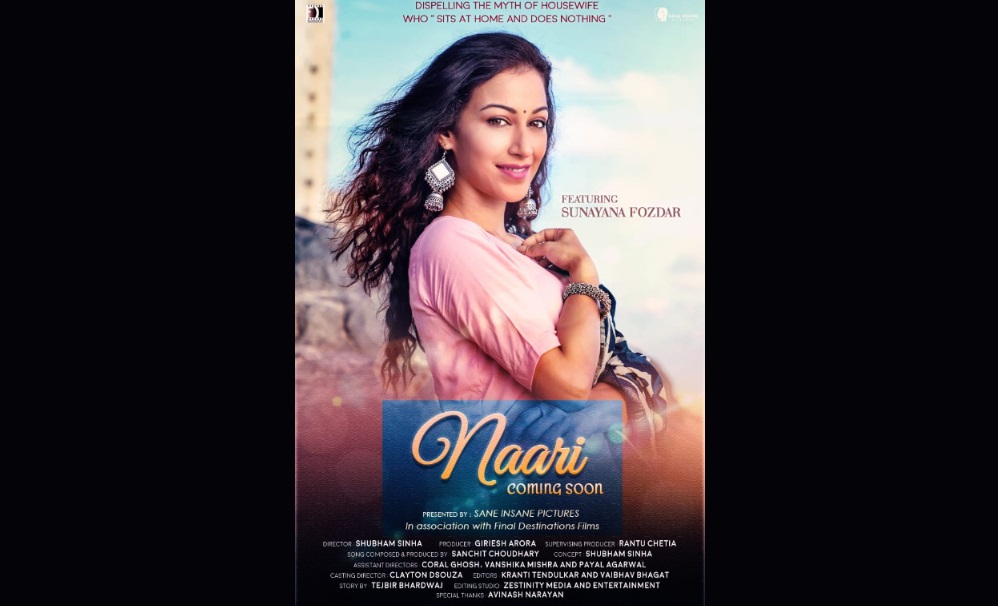 Television actress Sunayana Fozdar has utilized her lockdown phase very creatively.
The actress has been busy shooting for commercials at home and also made a short film. Her new song is releasing soon and she is looking forward to it. The song features three actresses and interestingly, all three of them have shot for it at their respective homes.

ItsEZone.com got in touch with Sunayana to know more about the song and how did she manage shooting at home. Excerpts from the conversation –
"Its a women oriented song, titled 'Naari'. I have played a housewife in the song, Parinitaa (Seth) has played a Mother and Tanvi (Thakkar), a food blogger. The song revolves around these three women and depicts that their situations are different but they go through the same struggle everyday. The song beautifully portrays how a women sometimes sacrifices her own dreams because of her responsibilities but she does it happily while playing many roles," she said.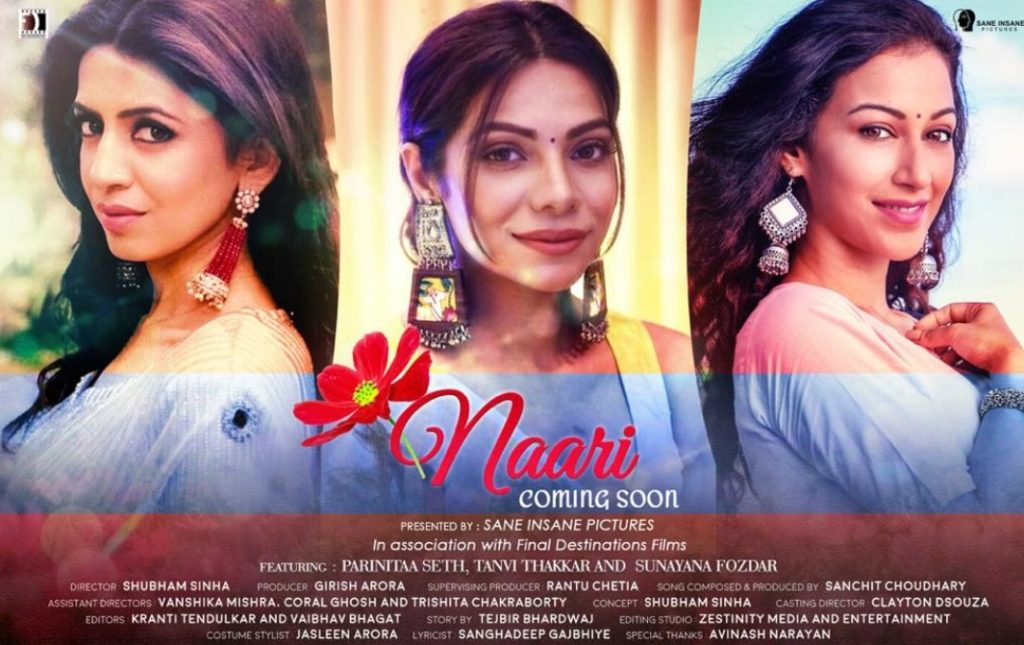 She further added, "All three of us have shot for the song at our homes involving our family members. We had to do everything on our own. I too have made my husband Kunal and family members act in the song."
Sunayana also told us that this is an original song composed by Sanchit Choudhary and directed by Shubham Sinha.
Shooting at home and managing everything on her own has been a learning experience for Sunayana. She adds, "Shooting at home has made me realize the importance of each and every crew member on our sets. We are always focused on our acting part and least concerned about lighting, background, camera frames, etc. when we shoot on the sets. Now when we had to do everything on our own, it feels how tough the job is. I have also shot for few commercials from home. Its triple the amount of work that we have to do while shooting at home. I don't want to shoot at home forever. I hope that things get better soon and we can resume shooting at sets."
With lots of negative things happening around us during the lockdown, it was much more important for us to keep ourselves busy and Sunayana did the same.

"I have kept myself creatively busy during the lockdown. I have written, directed and edited a short film with my husband. A lot of good things have happened too amid all the negativity; we just need to think positively," she concludes.
We wish you the best, Sunayana.