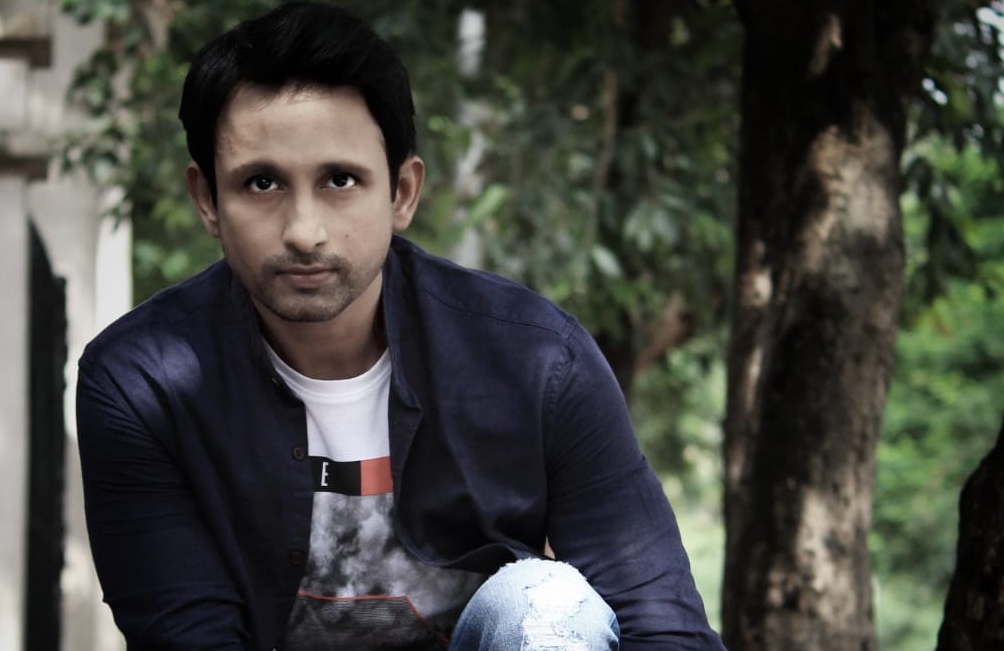 Lack of awareness is the key reason behind the wide spread of Covid-19 cases in India: Nivaan Sen
Actor turned producer Nivaan Sen turned a year older yesterday (6th June). Due to the ongoing pandemic, Nivaan couldn't celebrate as per his plan.
In a conversation with ItsEZone.com, Nivaan told us, "This year my wife (Neelu Mahadur Sen) was supposed to fly down to India from Bangkok on my birthday but that couldn't happen due to the worldwide spread of Covid-19. She got a cake there and had it on my behalf while I was watching her on video call. I couldn't go out because Mumbai is in the Red Zone but I am happy that my wife had a cake on my behalf on the occasion."
Nivaan further stated the reason behind the wide spread of Covid-19 cases in India according to him. He said, "I think that the key reason behind this is lack of awareness. Even the educated ones in the country think like Covid-19 is nothing else than a rumor. People are much more aware in other countries as compared to ours. We have failed in terms of population control and even that's one of the reasons."
The release of Nivaan's short films was postponed due to the lockdown that were made under his production house 'Urban Boat Films'. Nivaan is now planning to release them shortly.
He said, "We are in talks with different media platforms for the release of our short films so that we can move forward. This lockdown has affected our financial condition. I just pray to God that our industry gets back to normal soon so that everybody can work."
We wish Nivaan a blessed year ahead.