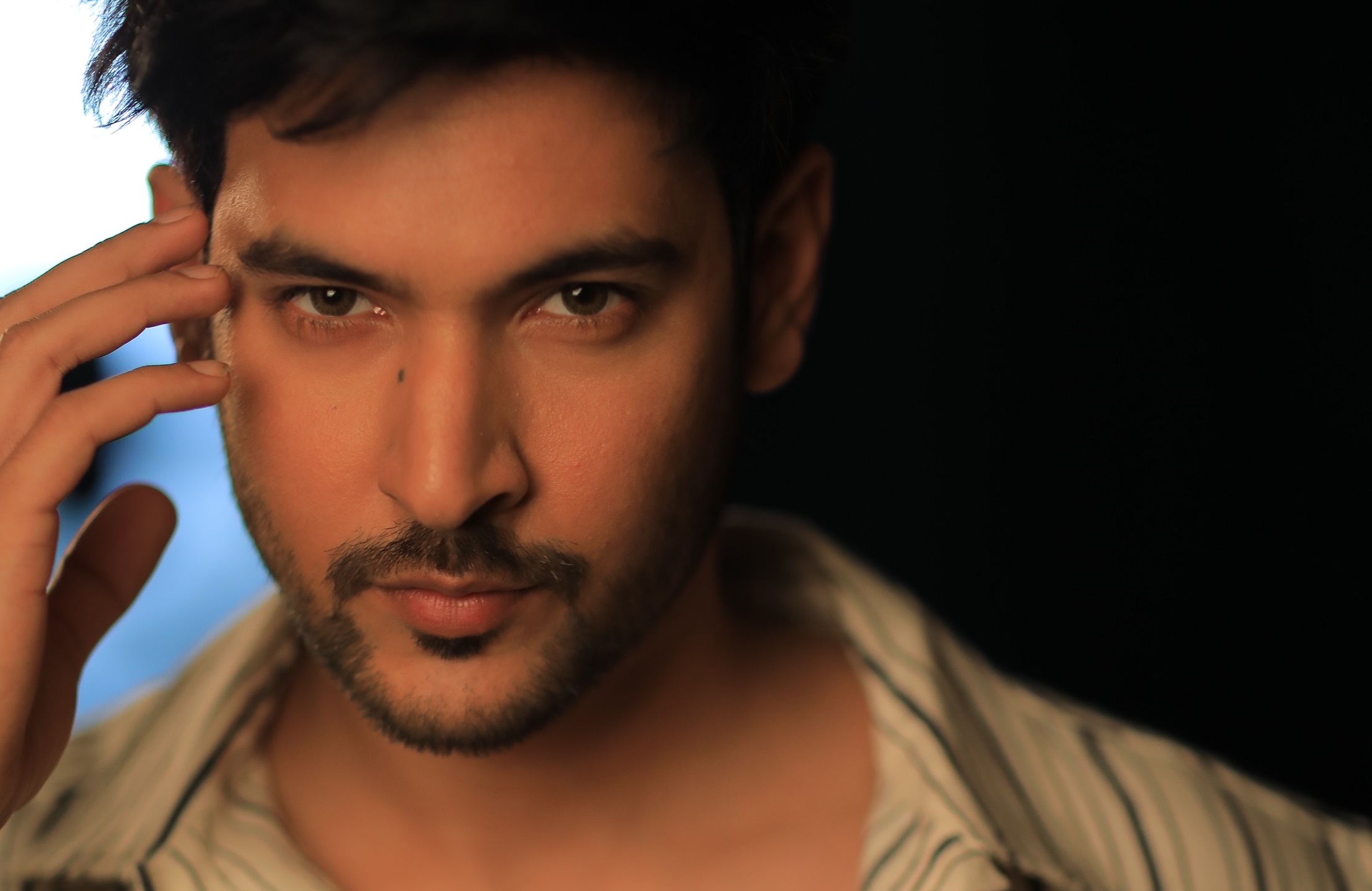 Sushant Singh Rajput's sad demise has brought back the nepotism debate once again. The actor committed suicide at his Bandra home on June 14. There are talks that the actor became a victim of nepotism thus he was suffering from depression.

Giving his opinion on the nepotism debate, Shivin Narang says that nepotism exists. He believes that Nepotism is everywhere and not just limited to the entertainment industry.
The 'Ek Veer Ki Ardaas – Veera' star asserted that the media writes about the star kids on a daily basis. This makes them more saleable so they are also equally responsible for nepotism. 
"Yes I believe nepotism exists, favoritism exists and not only in Bollywood; it's everywhere. I feel our media is equally responsible for this. There is always so much paparazzi around star kids and so many people want to interview them. They become famous for no reason because so much is written about them since the beginning. They become more saleable because the press is writing so much about them. Now that they are more saleable, obviously they will be the first preference. So somewhere our press is also responsible for this," Shivin said. 
"Instead of that I think the media should talk about new talent and appreciate them more. The press first needs to change it's point of view and then only people's point of view will change. The media needs to change their policies and outlook and push new talent," he added. Shivin believes that nepotism is not bad but taking away someone's work for your own benefit is.
"So far I have not faced anything like nepotism but I have seen it happening around me and I don't think there's anything bad in it. My dad would have done the same thing for me. However, if people are intentionally blocking someone that is a bad thing but if someone wants to invest in their family, friends or relatives, I don't think it's bad at all," he said.

The 'Beyhadh 2' star also addressed the issue of mental health and depression and said that this is not something that is industry-centric and can happen to anyone. However, he asserted that the people in the entertainment industry are still more aware and accepting about it.
"Life of an actor is very unstable, sometimes you are on the top and sometimes you need to struggle but this is something we all know before entering the industry. As far as depression is concerned, it's not just in the entertainment industry. Life is so fast now, especially because of internet and social media and we tend to forget ourselves. People make less conversation, they meet less and rather meet or talk digitally," he said. 

"Sometimes when you are alone, you feel empty and it happens with everyone. It's not like that depression just happens to people in the entertainment industry. I feel wherever the job atmosphere is stressful, it can happen. I think people from the industry are still very open about it. They accept that they are suffering from depression and need treatment," he added. 

Shivin feels that schools' syllabus should include the topics of depression and mental health. That will make the children aware about it since the beginning. 
"Schools should teach about the topics of mental health and depression. Children should be aware about everything right from the beginning. They should know everything right from the symptoms to ways of coping with it," Shivin concluded.
Keep reading ItsEZone.com.