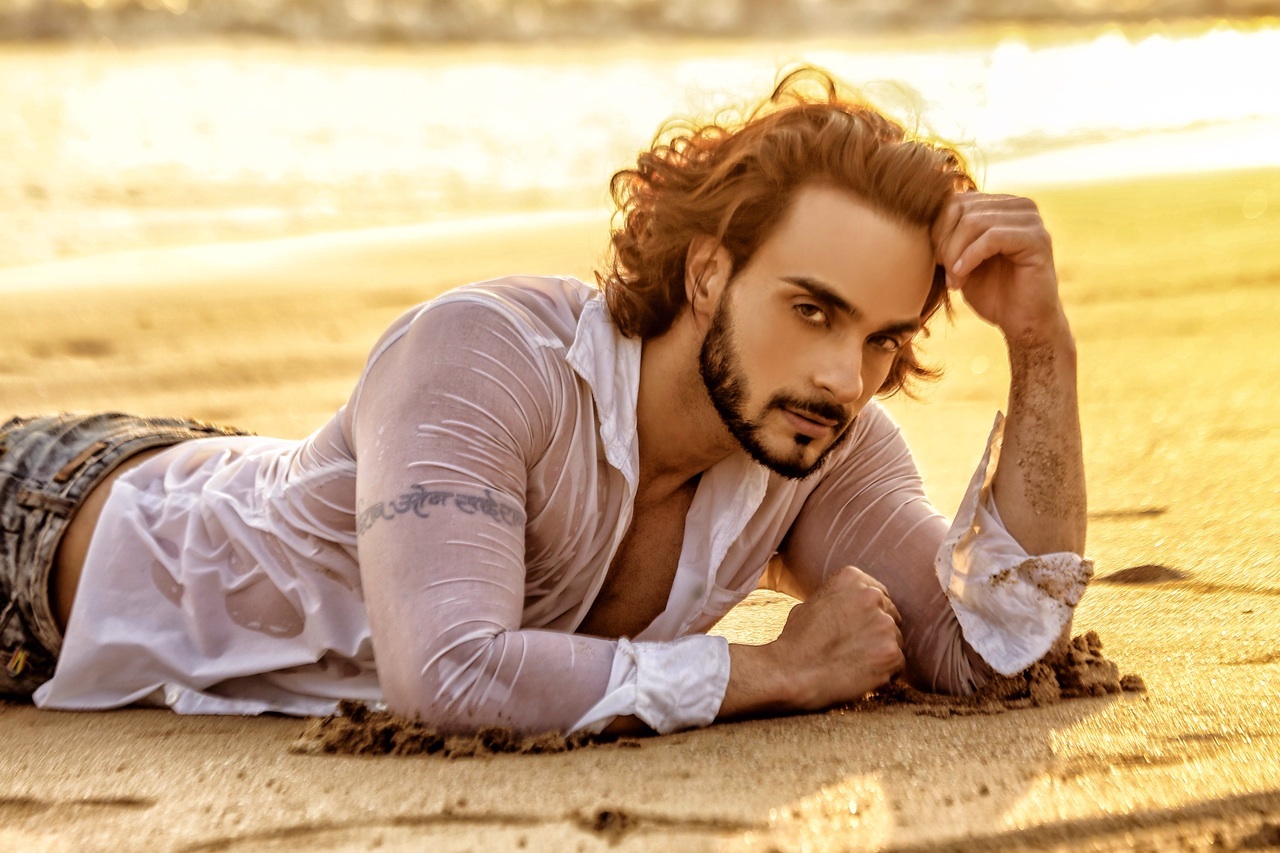 Naagin and Daayans seem to be the flavor of the season and actor Angad Hasija says that it's impossible not to be a part of them.
Talking about his interest in doing such supernatural shows, Angad shares, "Right now, these shows are going strong so it's impossible to say 'no' to such shows. People like these shows and they are on the no.1 position. So, whenever I will get the opportunity, I will work on them. I have never done these types of shows so I would love to do them."
Angad had an amazing experience being a part of the web series Ishq Aaj Kal. He says, "The experience was very good and different as it was shot on real locations. I enjoyed a lot with my co-actors as I bonded well with them. In fact, everyone enjoyed a lot which made the experience very good. I have done three seasons of the series and now I am available for new work."
Talking about working with his co-star Ankitta Sharma, Angad says, "It was very nice working with Ankitta Sharma. Ankitta and my bond stems from both of us being Punjabis. We both are from Chandigarh. We also share our birthdays. We had a lot of fun together on the sets and whenever I watch the serial, I start laughing as it reminds me of the shoot and the fun we had on the sets. We made lots of TikTok videos together."
The actor, who was seen in shows such as Sapna Babul Ka…Bidaai, Preet Se Bandhi Ye Dori Ram Milaayi Jodi and Phulwa, is on the lookout for meaningful work now. "I have got a chance to play different characters each and every time. I'm looking forward to play something unique in the future and I am up for experimenting with my roles," he says.
"I don't have a dream role in mind because the roles that I have done till now have been super amazing and they have been the ones which I could not have even dreamt of," signs off Angad.
All the best, Angad.