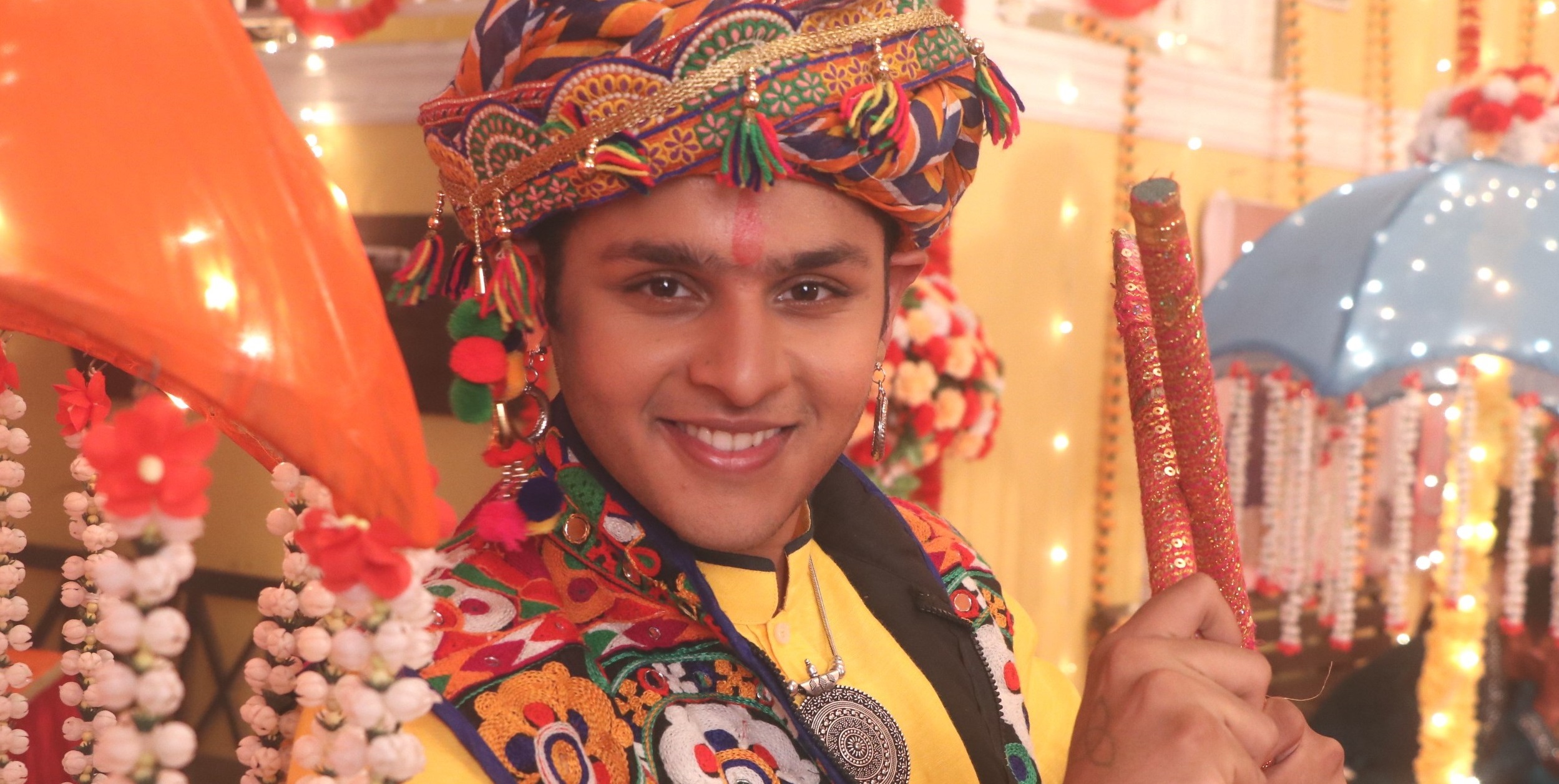 I feel fortunate to have people support me so I can manage academics and work together: Dev Joshi
Television's highly admired superhero, Baalveer, is a role essayed by the immensely talented artist Dev Joshi who is set to appear for his exams back in Gujarat. While handling his demanding shoot-schedule and pursuing his Bachelors in Political Science at the same time, Dev shared his secret to attain the perfect balance between academics without affecting his passion for acting.
Dev Joshi entered the entertainment industry at the mere age of three and today continues to win millions of hearts with his phenomenal performance as kid's favorite superhero, Baalveer.

This award winning artist shared his experience of managing academics from a young age of three till today. Sharing about this Dev said, "Back then shooting on the sets was like playing and having fun for me. Till date, I enjoy that a lot. My mother has been with me through every stepping stone in life. When I was young she used to carry my books and teach me on the sets."
When asked how he is able to manage shooting for Sony SAB's Baalveer Returns while handling his education and other engagements, Dev happily said, "I consider myself very fortunate that the production house and my school have been really co-operative. I'm also blessed to have some great friends who help me with notes. I feel while everybody is contributing to help me manage these two important aspects of life, the least I can do is manage my time well and always stick to my schedule."
Just like Baalveer even Dev accomplishes his actions with utmost care and believes in being responsible and true to himself. Dev Joshi is usually seen carrying his books to the set and studying between shots.
Talking about his mother's contribution in helping him create the perfect balance, Dev said, "I can never thank my mother enough as she is my foundation to all that I have achieved so far. She has been with me day and night through thick and thin since day one."
Sharing a delightful incident during his exams, Dev said, "During my 10th boards, I entered the examination hall and for a second everybody stopped doing whatever they were doing. I don't believe in showing off or gaining any privileges through my popularity, I just want to give back to the world for all the love they have showered on me."