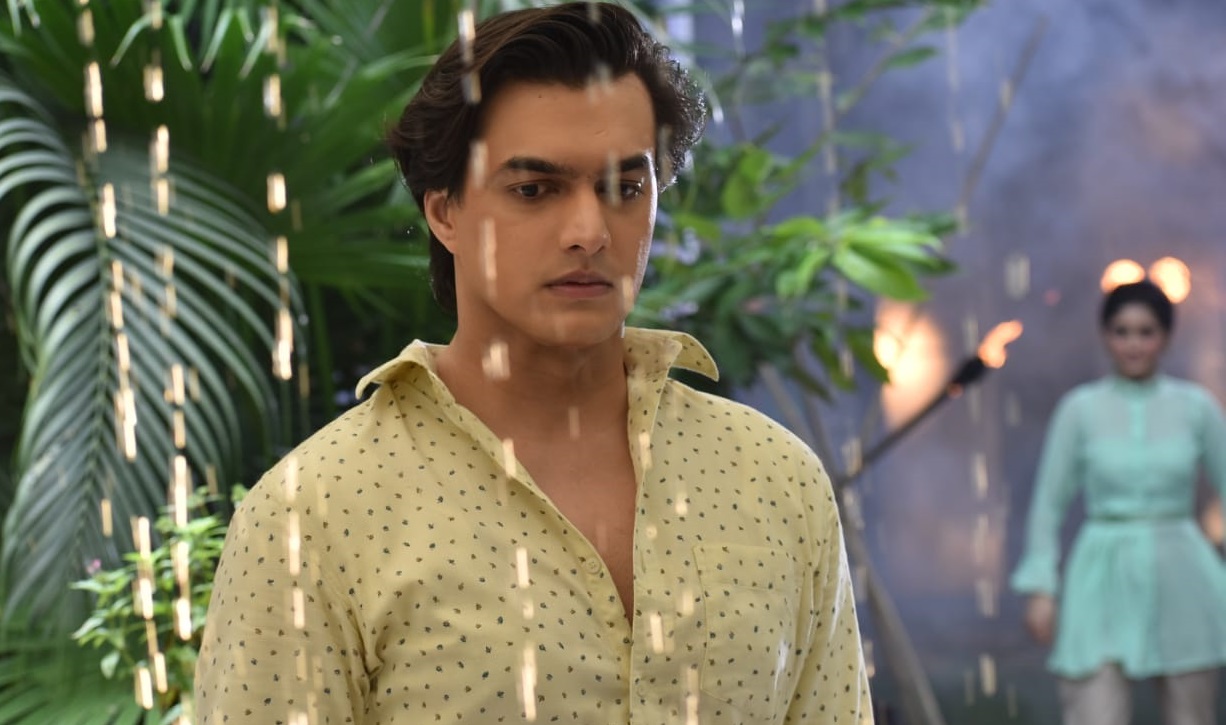 Star Plus' popular daily Yeh Rishta Kya Kehlata Hai (Directors Kut Productions) now gears up for a major twist. 

In the recent episodes, we have seen how Naira (Shivangi Joshi) had to play the double role of Naira and Tina to impress Sita ji (Alka Kaushal) to get the deal from her. Naira did everything to save her family's business but all in vain as Kundan (Jaydeep Ashra) has exposed her. After learning about Naira's lies, Sita has cancelled the deal with the Goenkas.
Kartik (Mohsin Khan) and Naira are still trying their best to convince Sita for not cancelling the deal. Naira will beg Sita asking for forgiveness but Sita will be adamant on her decision.

Our source informs us that in the upcoming episodes of the series, Sita will ask Kartik for a sacrifice in order to get the loan from her.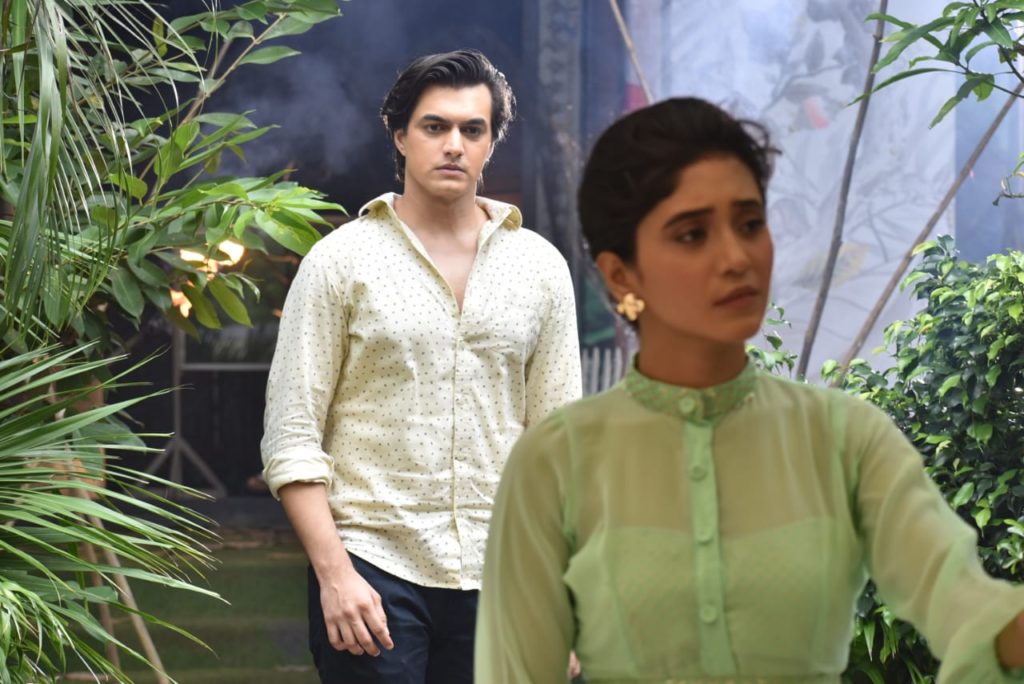 Yes, we hear that Kartik will sign a deal with Sita that will save his family's business but he will have to sacrifice his love and family in return. Sita will ask Kartik to leave Naira and he will have to agree to her terms.

Seems the Goenkas have a lot more troubles ahead to deal with.

Keep reading ItsEZone.com for more updates.