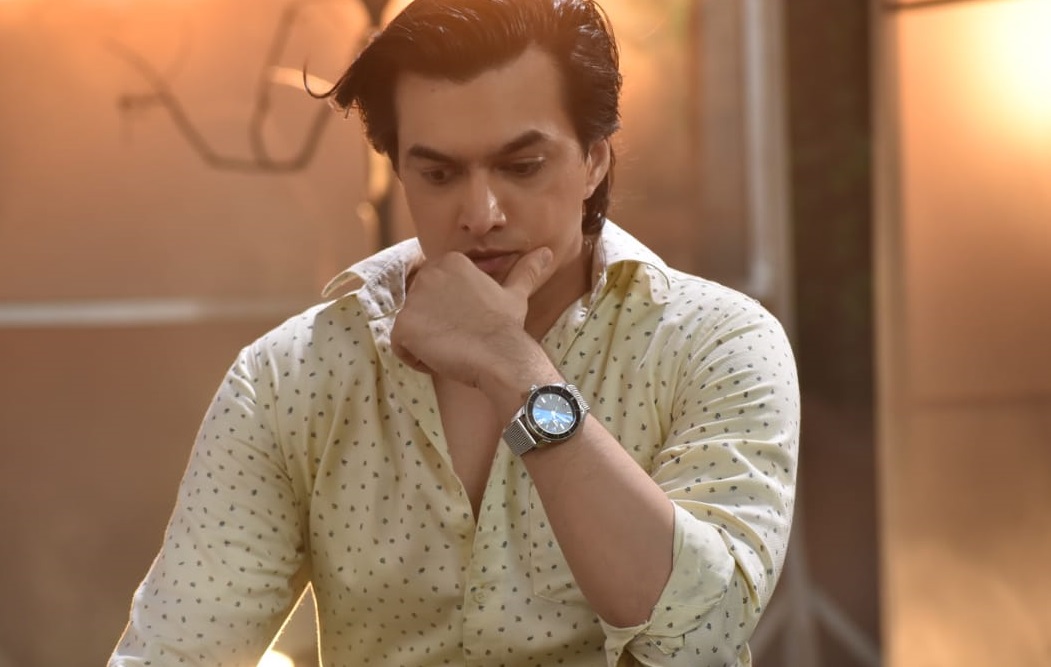 Hello to all the fans of Yeh Rishta Kya Kehlata Hai + Kaira (Kartik Naira). ItsEZone is here to play a spoilsport to your eagerness to watch the next episode of your favorite show, with this Spoiler.
Move ahead at your risk!!!
The current scenario in Yeh Rishta Kya Kehlata Hai –
Kartik (Mohsin Khan) is spending a quality time with his family as he is leaving everyone soon. He has done a deal with Sita (Alka Kaushal) according to which he will get the loan from her at the cost of leaving his family.
Here comes the spoiler (All about the deal between Sita and Kartik) –
Sita had put forth a condition before Kartik to give him the loan. According to the deal, Kartik will get arrested in hit and run case that was actually done by her son Kundan. Police will enter the Goenka House to arrest Kartik and he will admit the crime leaving everyone shocked. Sita had asked Kartik to take her son's blame on himself in return of the loan.

What to expect in the coming track?
We think now Naira will stand up to prove Kartik's innocence. She will dig out the truth and even turn out to be Sita's saviour by showing Kundan's true colors to her who is cheating his own Mom. Just like a true SHERNI that she is !!!
Things to do next –
Enjoy watching the next episode of your favorite show on TV and keep reading ItsEZone.com for more updates.
Comments are welcome in the comment section below.