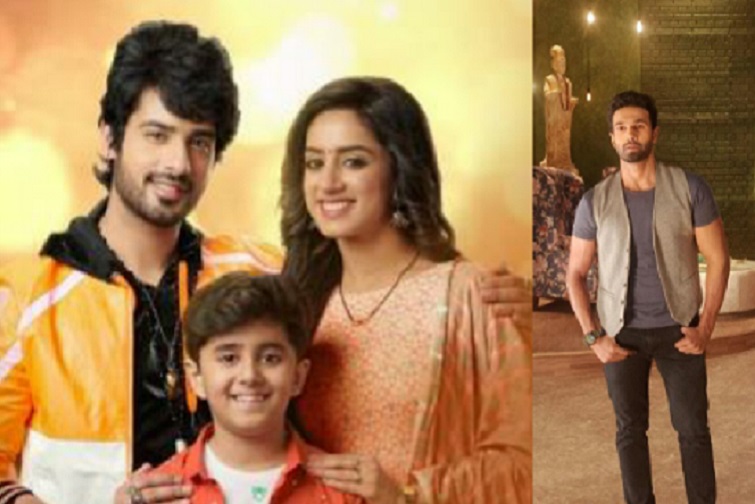 Spoiler Alert (Yeh Hai Chahatein) : Arjun refuse to know Mahima
The upcoming episode of Star Plus' popular show Yeh Hai Chahatein is full of high voltage drama.
We have already told our readers that Preesha (Sargun Kaur Luthra) will call Arjun (Shabaaz Abdullah Badi) to Khurana House asking him to tell the truth about Mahima (Aishwarya Khare).
It's not easy to expose Mahima like Preesha thinks.
We hear that, in the upcoming episode of the serial, Preesha will be shocked to see Arjun not keeping his words and lying about Mahima. Arjun will tell everyone that he doesn't know Mahima. He will even tell everyone that Preesha had offered him money to do so.
Preesha will be shocked to see Arjun changing his words so quickly and she will ask everyone to believe her but she will fail to do so. She will further get slapped by Vasu for putting such allegations on Mahima.
What will Rudraksh (Abrar Qazi) and Preesha do now to expose Mahima?
Keep reading ItsEZone.com for more updates.