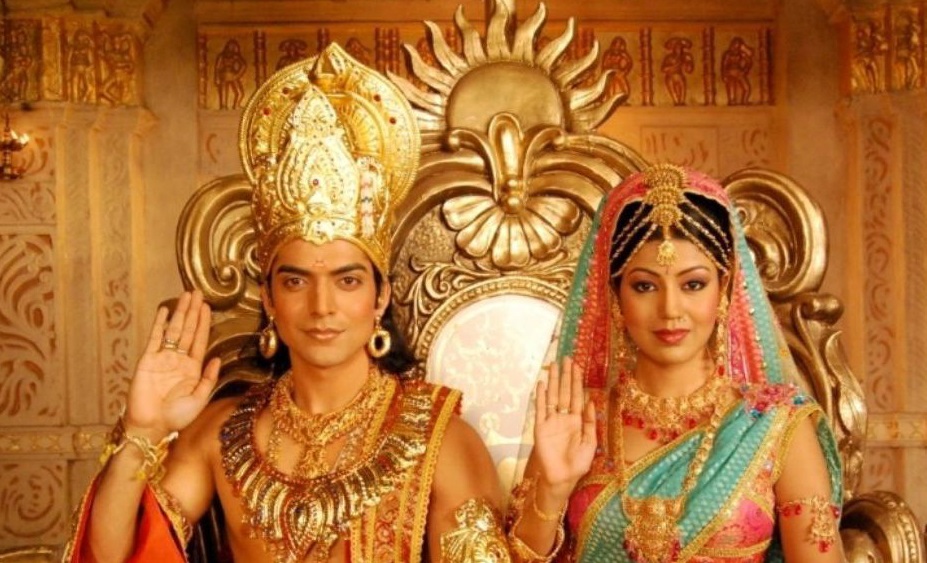 Ramayan 2008: Gurmeet Choudhary reveals how eating olives instead of berries landed him in the hospital
When Lord Rama was in exile, he met Shabri. Shabri's real name was Shramana who belonged to the Bhil community. She was also one of the influential characters of Ramayana. In Anand Sagar's Ramayan, the scene when Shabri meets Lord Ram has been depicted beautifully.
However, there is a back story about performing this sequence with Lord Ram, Gurmeet falling ill and being hospitalized.
Revealing details of the incident, Gurmeet said, "We shot for the Shabri sequence during the rainy season in Baroda and hence the team couldn't find berries which were required for the scene. The team tried their best to search for berries but they instead ended up getting olives, since they resembled berries. While performing the sequence, I had to eat those olives assuming they were berries and I ended up eating so many of them, that it eventually led to food poisoning. Inspite of this, I managed to give the shot properly and later was hospitalized."
Gurmeet's dedication and hard work paid off and the show went on to become a hit.
Anand Sagar's Ramayan is entertaining million viewers once again.
Ramayan, the epic tale of promises and ideologies is aired every evening at 7.30 PM and repeat telecast at 9.30 AM only on Dangal channel.