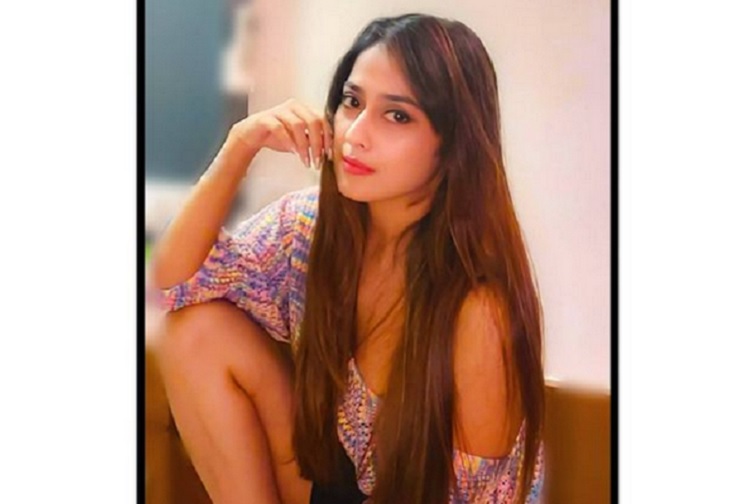 Kirtida Mistry alerts fans about her fake 'Verified' Facebook Page
Celebrities often fall victim to imposters who create fake accounts on social media.
An imposter has been troubling TV actress Kirtida Mistry from last two years by creating fake social media profiles of the actress.
On Sunday, Kirtida took to Instagram to alert her followers about her fake Facebook profile. Surprisingly, its a Verified Facebook profile!
Sharing the screenshots of her fake Facebook profile, Kirtida mentioned that the imposter has somehow managed to get it verified. She went on to add that the person has been harassing her from last two years. Kirtida has asked for help from the Facebook team by tagging them in her post.
She wrote – 'ALERT!! This is NOT my facebook account. this person somehow managed to get it verified or may be he had an ACCESS to a verified profile and CHANGED it into my name. Inspite of giving multiple warnings this person continues to harass me on social media since last 2 years. first it was a fake instagram account and now its fake facebook account. clearly shows that this person is a psycho and has no other job apart from harassing people and using their name for chatting with random people
The display picture keeps on changing. pls swipe to see the new display picture and the story being posted in this fake facebook profile
I request @facebookapp to look into this matter and catch hold of this person.'
We hope that Kirtida manages to catch hold of the imposter soon. Kirtida has been a part of popular TV shows like Piya Rangrezz, Muskaan, Laal Ishq, Mere Sai and more.
Stay aware, stay safe; that's all we have to say!