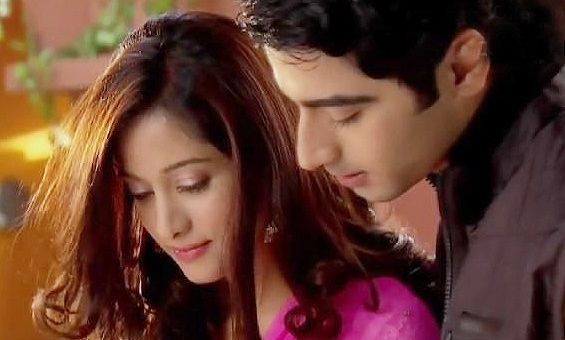 Must Read: Beintehaa fan Srushti Pareek's write-up on the Magical chemistry of Harshad Arora and Preetika Rao in Beintehaa
Harshad Arora and Preetika Rao made their TV debut together with the romantic drama 'Beintehaa'. Beintehaa is a show which is still running in many countries. Beintehaa aired in many countries such as Indonesia, Turkey, South Africa, UK and many other countries too. The show gained immense popularity due to this amazing duo. Harshad & Preetika who are not only blessed with good looks but also blessed with some amazing acting skills.
Harshad and Preetika's chemistry is amazing which no other TV couple could break till now. Everyone say only one thing that one should have chemistry like Harshad and Preetika.
Here are five times when we came to know that what level of amazing chemistry the duo shares.
Zain and Aliya's First Meet
When Zain and Aliya met each other in Bhopal after 15 years the chemistry which this duo depicted there is just cannot be described in words. This was an initial scene of Harshad Preetika together but the way they performed it didn't made us realize for once also that this was the first time they were sharing the screen space. Their chemistry was something else that made everyone speechless.
Cruise party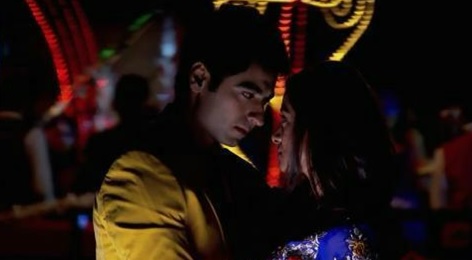 When it was New Year's Eve and Zain hosted a New Year's cruise party for his cousins and Aliya who had mistaken Zain as Zeeshan was angry at him for dancing with other girls. In anger she came and sat on boat and when Zain came there and Aliya tried to get up and go but she was about to fall but zain saves her by holding her in his arms. Guys l am telling you at that moment people realized that how good this two are in romantic scenes too.
Nok-jhok scenes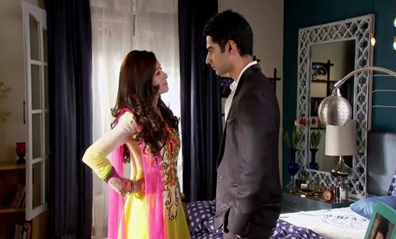 Zain Aliya were known for their cute nok jhok scenes too. Harshad and Preetika depicted the nok jhok scenes very well as Zain Aliya. Everyone used to burst in fits of laughter after seeing their cute nok-jhok and the world famous nickname given by Zain to Aliya 'mamu ki bhanji' is just famous between Beintehaa fandom as much as Harshad & Preetika are.
Party Dance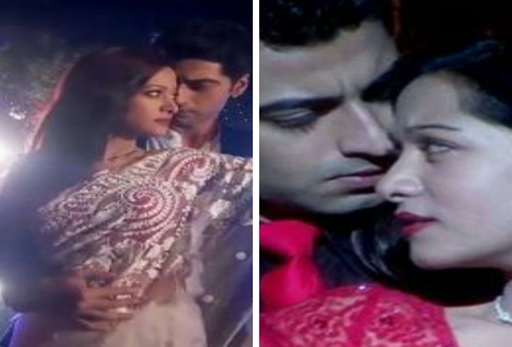 Whether it was Valenties's Day Party or it was I love you party dance, Harshad & Preetika nailed it as Zain Aliya with their amazing chemistry. Fans could not believed that Harshad is not so good in dancing as Harshad Preetika danced so well together. Their couple dance was always a treat to watch.
Romantic scenes
Right from Zain Aliya confession scene to the hot rain romance of Zain Aliya, Harshad and Preetika nailed it fabulously by their amazing chemistry. They were so good in romantic scenes that Zaya fans only demanded more for such romantic scenes.

We all would like to see Harshad Arora and Preetika Rao back together in a amazing show just like Beintehaa as we all deserve to see such an amazing and magical chemistry once again. Indian TV producers and directors please cast them together please!
We want to see our Harshad & Preetika together once again.
Written By –
Srushti Pareek