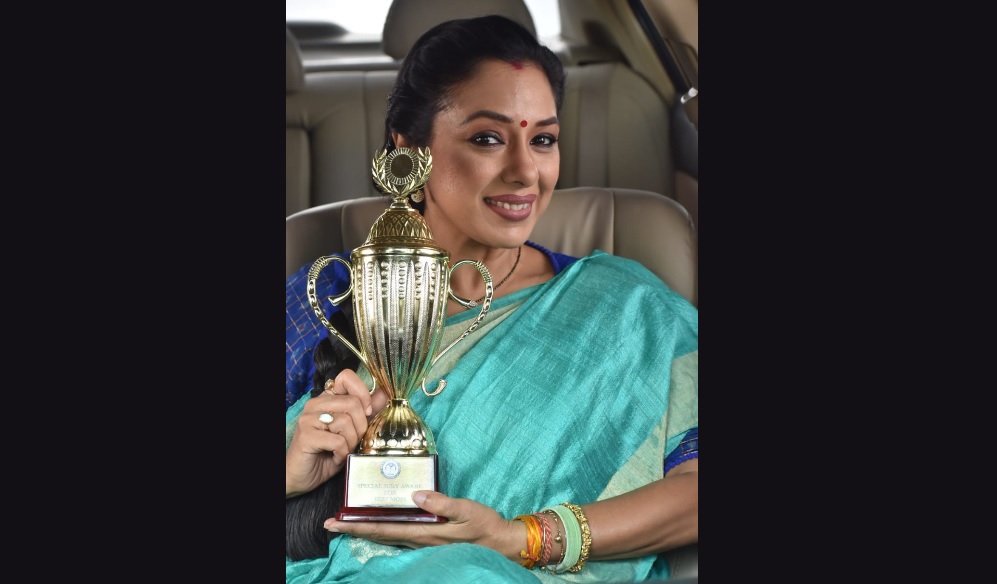 Star Plus' newly launched series Anupamaa (Directors Kut Productions) is winning the attention of the audience with its gripping episodes.
As per the ongoing track, Anupamaa (Rupali Ganguly) is all set to surprise her daughter Sweety (Muskaan Bamne) by participating in the Fun Fair.
Anupamaa is unaware of the fact that Sweety is taking Kavya (Madalsa Sharma) as her Mother for the Fun Fair. Sweety is hopeful that Kavya will make her win that her Mother Anupamaa can't.
We have learnt that the upcoming episodes of Anupamaa will have some interesting twists in store.
In the upcoming episodes, Vanraj, Sweety and Kavya will be shocked to see Anupamaa at the same stall that was allotted to them. Sweety's act will eventually hurt Anupamaa too, knowing that she had asked Kavya to pretend being her Mom for the competition. It will be Anupamaa's skill that will finally make her win the competition and everyone will cheer for her.
Anupamaa will even receive words of appreciation from Vanraj but will it be for real? Only time will tell.