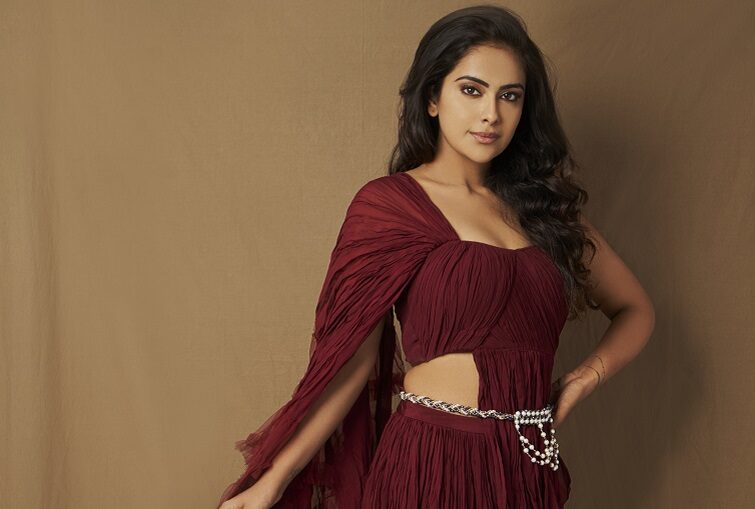 Avika Gor is happy to be getting the kind of roles that interests her. Apart from doing TV, she has done Telugu films such as #Bro, Cinema Choopistha Mava and Uyyala Jampala and has recently ventured into production with two films. The Balika Vadhu actor is now a part of a horror film by Mahesh Bhatt. Here's she talks about it.
"The movie's title is '1920- Horrors of the Heart' and I was really looking forward to this because my audience was waiting for my launch in Hindi films and finally, it's happening. Mahesh Bhatt Sir has written it, Vikram Bhatt is our producer and Krishna Bhatt is our director," she says.
Avika adds further, "I am really looking forward to the whole process of promoting it, sharing it with people, my experience, story and the music. I mean, there is so much happening and I am really looking forward to this whole new journey in Bollywood. This is my debut film as a lead and I cannot even imagine a better launch than this because it is at the end of the day from the famous Bhatt Camp. They're so good with whatever they do, especially horror and 1920 the franchise that I feel blessed to have got this opportunity."
Meanwhile, the actress is in talks for a few films down south and OTT projects. Avika is particular about the kind of part, team and story she attaches herself with.
So what's your success mantra? "My Success Mantra has always been to be happy with myself at the end of the day. I need to be satisfied with the effort that I put in my day and I think I do my best daily. I try and there are obviously days and when I feel unsuccessful and things are not working out but then I try to motivate and inspire myself by doing things and reading. My fans' messages keep me grounded and happy. I think that's work for me. My success mantra is to seek inspiration from things happening around, and it helps," she ends.