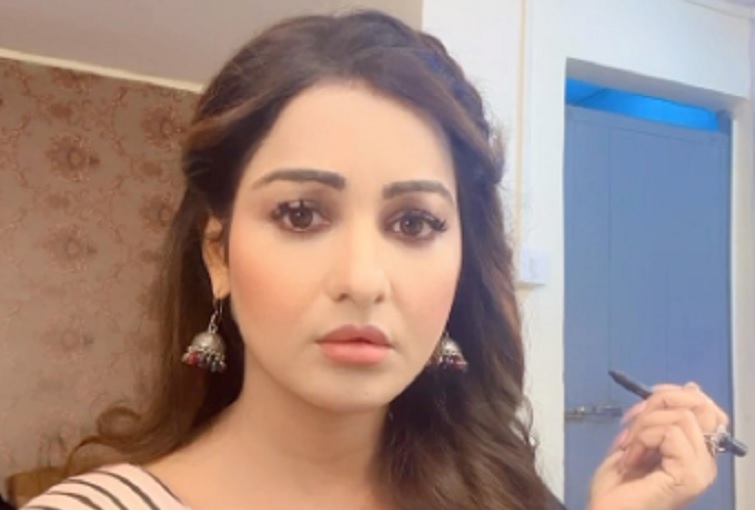 Anupamaa: Maya attempts to kill Anupamaa
Star Plus' daily soap Anupamaa is ready to unfold new twists in its coming episodes. After her farewell party at the Shah house, Anupamaa (Rupali Ganguly) is now joining the Kapadias at the Kapadia house for her farewell party where a big drama awaits for her.
In the coming episodes of the daily soap, the viewers will see that Pakhi (Muskaan Bamne) and Adhik's (Adhik Mehta) marital life has again hit a rough patch. This time Adhik will cross all limits and go on to physically abuse Pakhi when the latter will ask him to let her check the accounts of the business.
On the other hand, Anupamaa will reach the Kapadia Mansion where Anuj (Gaurav Khanna) wanted to welcome her by performing her Aarti on his own but as usual Maya (Chhavi Pandey) will create a scene there and says why doesn't Anupamaa die!
In the coming episode of the show, we will see Maya attempting to kill Anupamaa. She will drive her car towards Anupamaa at speed with an intention to hit her. Now, it would be interesting to watch how Anupamaa gets saved from Maya? What do you think?
Stay tuned to this space for more updates.