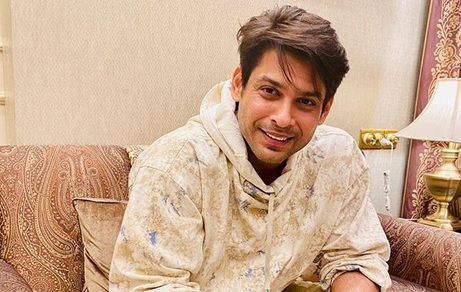 Bigg Boss 13 winner Sidharth Shukla enjoys a huge fan following.
A young 'Sidheart' did something extra special for Sidharth which is indeed very special and a memorable gift for him.
His fans, who fondly call themselves as 'Sidhearts' leave no stones unturned to make their favorite star feel special with their unconditional love.
This little fan registered a Star in the name of Sidharth with the money that he received on his Birthday.
Take a look at this Twitter post by his Mom –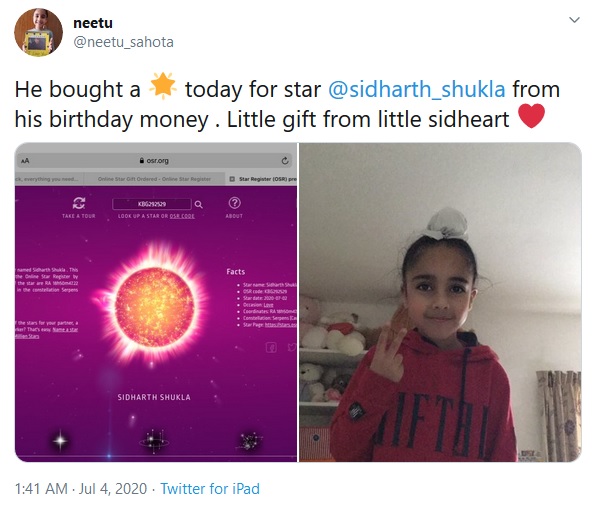 Such a sweet gesture by this sweet little fan.
Keep reading ItsEZone.com for more updates.