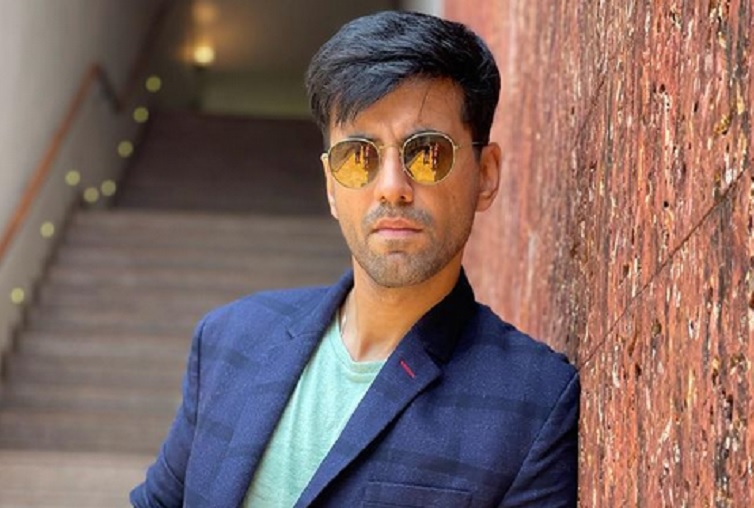 We have seen many handsome actors in Indian television till now, who have made people go crazy with their amazing acting skills and dashing personality. Here, I will be talking about one such amazing actor named Karanvir Sharma who has not only made people go crazy for his looks & acting but has also left behind many famous actors in terms of fan following.
Karanvir sharma aka Shaurya Sabherwal has became a household name in a very short span of time. So, let's see some qualities of Shaurya Sabherwal that are really appreciable, making him one of the most loving characters of Indian Television.
1. A person with a good heart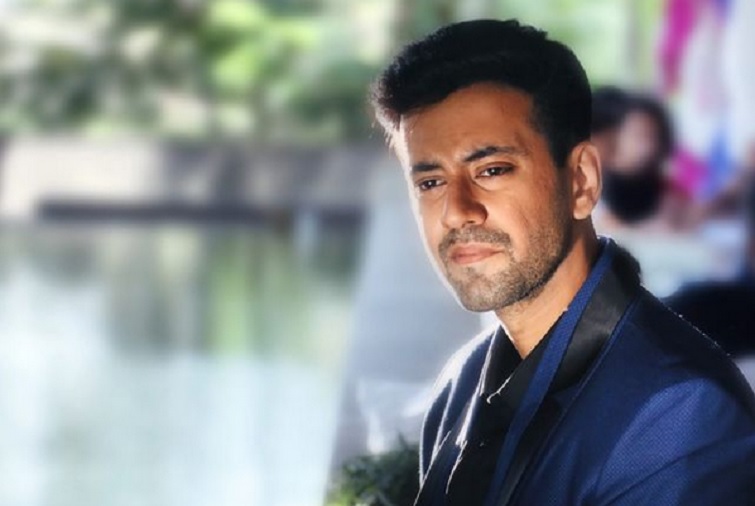 Well, many have seen in the initial episodes of Shaurya Aur Anokhi Ki Kahani that Shaurya used to give cold looks to Anokhi & used to doubt on her. However, in his hatred too he had a feeling of care and concern for her. When police arrested Anokhi because she was found in a hotel where some illegal activity was going on, in that situation Shaurya was the one who got her bailed out & even asked his driver to get her shifted to a nice hotel. Anokhi denied his offer that was other thing but this act of him showed that he has a good heart.
2. A heart filled with a deep ocean of emotion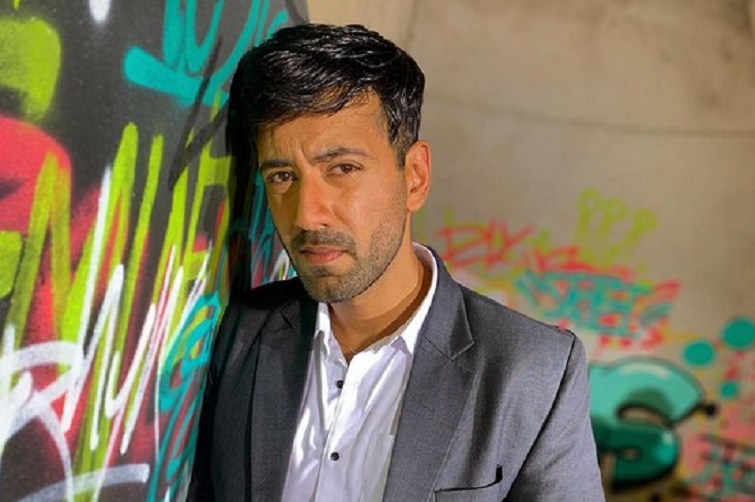 Though Shaurya Sabherwal shows himself to be a strong person that nothing can affect him but deep down he has so much pain in his heart which he cannot share with anyone; The pain of not getting love and affection from his Mother and the pain of being lonely in a family full of many people. Shaurya misses his Mom and he only wants her love and affection.
He does not want a royal life or fame but he only wants his mother by his side. Sadly, no one can read his heart and eyes that has so much pain and nor does he share this with anyone. By holding so much pain & loneliness in his heart he keeps on moving and never worries anyone by sharing his problems and pain. This quality of Shaurya is really appreciable! Only few people have this quality of keep on moving in life with so much pain and he is one of them.
3. He is always with the truth
We have seen many people standing with the truth but only until their own family members are not involved. Mostly, one always prefer to justify and support the wrong if their close ones are involved. Shaurya Sabherwal is an exception here; he always stands by the truth at any cost.
When Anokhi got ragged in the college by some students in which Shaurya's cousin sisters were too involved, he helped Anokhi in collecting proof against them. He told the truth about his sisters and their friends who ragged Anokhi and helped her in getting justice. Truth and justice are very important for Shaurya. Whether be its his own sisters at fault he will get them punished and will go to any extent to help the victim in getting justice. Well, this quality is rarely found in people. I am happy and proud that this quality is in my Shaurya Sabherwal.
4. Taking stand against domestic violence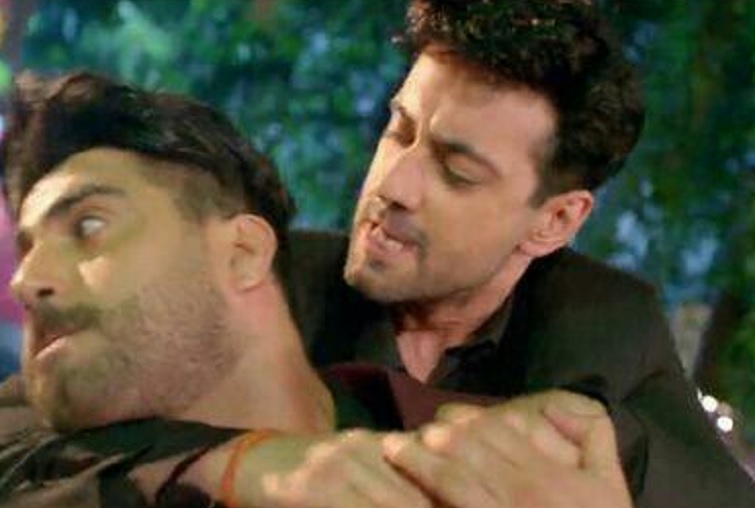 Well, we have seen in many shows that hero is manhandling heroine but Shaurya Sabherwal can't see a women getting hit by her husband. When Anokhi's sister Babli was about to get slapped from her husband Vineet on valentines eve, Shaurya marked his entry. He saved Anokhi and her sister from Vineet and warned him. This scene totally proved that how much he is against domestic violence. Well, what more I can say about this man named Shaurya Sabherwal who is winning everyone's heart everyday.
So guys keep loving Shaurya Aur Anokhi Ki Kahani! Do watch it on Star Plus at 7 PM on weekdays because this show is unique. It revolves around women empowerment and it is not like the old Saas Bahu saga. This show is something which truly proves that Television is the mirror of society. This show can truly change the mind-set of people in a positive way. It can encourage women empowerment which is truly need of the hour.
Keep loving this cute and dynamic Karanvir Sharma as Shaurya Sabherwal and keep loving Anokhi and Shaurya as Karanvir and Debattama Saha share an amazing chemistry.