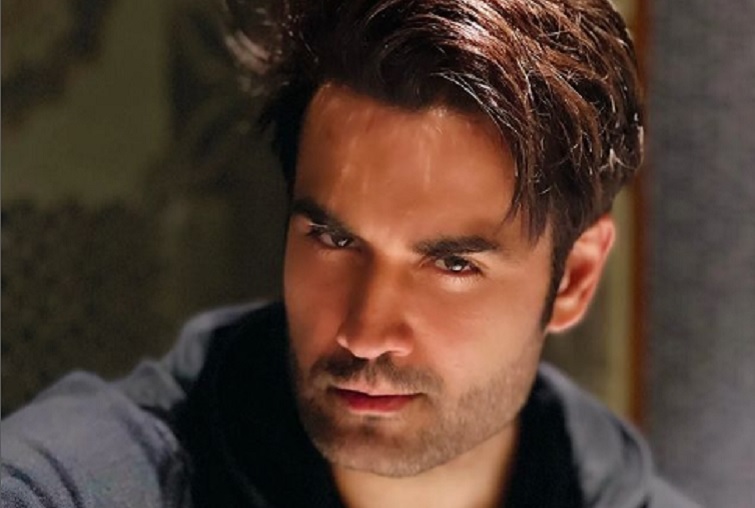 Vivian Dsena Bids Adieu to Udaariyaan; pens a farewell note on Instagram
Vivian Dsena bids an emotional farewell as his character Sartaj comes to an end in the popular TV show Udaariyaan. The talented actor shared heartfelt moments from his last day of shoot on set, surrounded by the show's team as they celebrated with a farewell cake.
Expressing his gratitude, Vivian penned a loving note on Instagram, thanking his fans, the cast and the crew for their unwavering dedication and support throughout the incredible journey. He particularly acknowledged Ravie Dubey and Sargun Mehta for giving him the opportunity to portray a different character and experience new emotions.
He wrote – 'As the incredible journey of Sartaj comes to an end, I wanted to take a moment to express my heartfelt thanks to each and every one of you for your unwavering dedication, love support and passion ❤️🙏🏻
This journey wouldn't have come to life without your invaluable contributions.
Ravi & Sargun – Thank You For Giving Me Sartaj, Where I was able to Portray A Different Character & Experience New Emotions..
To The Entire Cast & Crew of #Udaariyaan, Thank You All For Giving So Much Love & Warmth..
God Bless You All 🤲❤️
With profound Appreciation and gratitude
Yours,
VD #SartajSingh'
Fans of the show, have praised the on-screen chemistry of Vivian and Twinkle (Arora), who the lovingly call NehTaj combining their character names, Nehmat and Sartaj. Udaariyaan has truly touched the hearts of viewers and Vivian's portrayal of Sartaj will undoubtedly be missed.