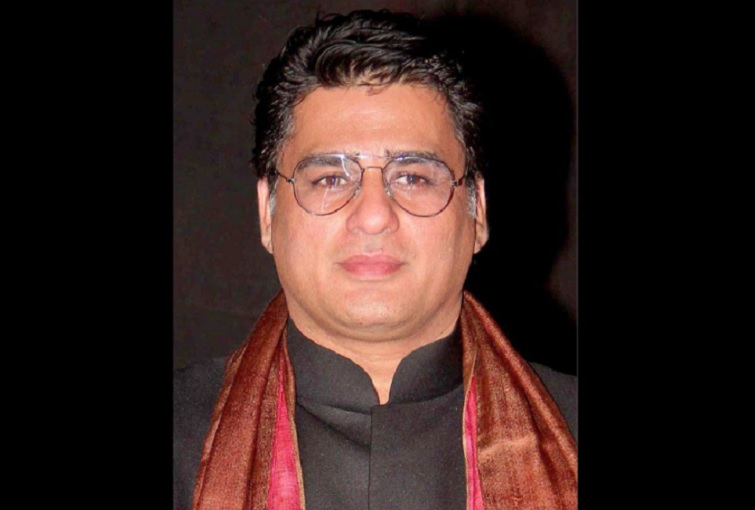 Ayub Khan Joins the cast of Ranju Ki Betiyaan
India's leading Hindi GEC Dangal TV has been bringing a lot of new content in the recent past to keep its audience entertained. This time again it is prepping for the launch of Rashmi Sharma's new show 'Ranju Ki Betiyaan.' The show marks the comeback of Reena Kapoor in the television industry.
It has been confirmed that Reena Kapoor and Deepshika Nagpal will be seen in the show. Recent developments tell us that Ayub Khan has also joined the cast.
Sharing his excitement, Ayub Khan says, "I have been a part of this industry for almost 3 decades. I have always wanted to be a part of shows which resonate with the audience and leaves a positive impact on them. When I heard the story, I knew I wanted to be associated with an impactful story like this one. The character in Ranju Ki Betiyan intrigues me and I know it will be an integral part of the show. This story is heartwarming yet powerful."
While not much has been revealed about the show, we hear that the show is all set to launch in January 2021 only on Dangal TV.