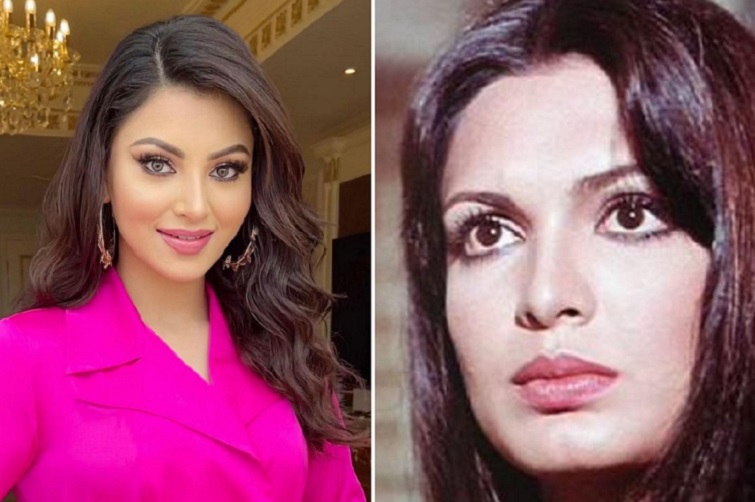 Urvashi Rautela Set to Shine as Parveen Babi in Biopic
Urvashi Rautela, the popular Bollywood actress, has recently made a remarkable appearance at the prestigious Cannes Film Festival. Now just a few days later, she has exciting news for her fans. Urvashi has officially announced her next project, where she will be portraying the iconic Bollywood actress, Parveen Babi in a biopic.
Taking to Instagram, Urvashi shared a glimpse of the film's story line and captioned her post, 'Bollywood Failed #ParveenBabi but I will make you proud #PB ~ UR.' She expressed her determination to bring justice to Parveen Babi's story and make her proud. Urvashi's enthusiasm for the role is evident as she embraces this challenging opportunity.
The biopic is written by Dhiraj Mishra and produced by Wasim S. Khan. The film aims to shed light on the life of Parveen Babi, a talented actress who faced struggles in the industry. Parveen Babi, known for her charismatic presence on screen, tragically passed away on January 22, 2005, at her residence.
Urvashi Rautela's decision to take on this role is a bold step and her fans eagerly anticipate witnessing her portrayal of the enigmatic Parveen Babi. With a new beginning on the horizon, Urvashi's dedication to the project promises a compelling tribute to the late Bollywood actress.