'Mein Samay Hoon….', the iconic voice of Harish Bhimani has become a household name since the telecast of B. R. Chopra's epic in 1988. Since then the writer-anchor-filmmaker has been acknowledged as most celebrated voice over artiste in the country. Even at this age, his voice has not lost its shine.

Today, during these times, Hindi GEC channel, Star Bharat has taken up an initiative to showcase the show 'Mahabharat' daily, ensuring viewers are entertained and motivated.

It also gave talented veteran artist, Harish Bhimani a chance to recall the times spent on the show.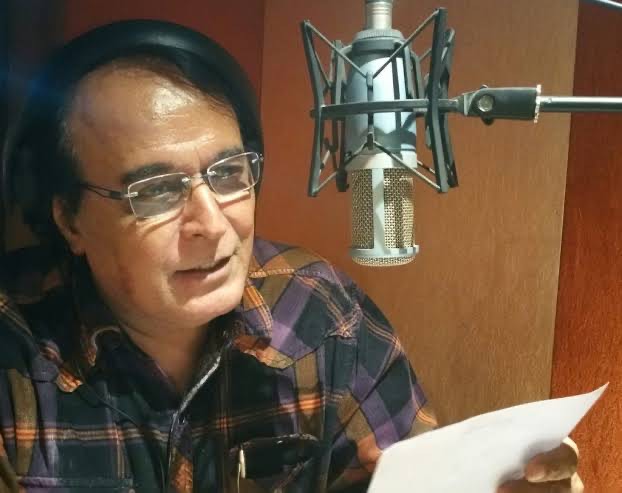 When spoken to Harish Bhimani he said, "I was one of the busiest voice-over artistes when B.R. Chopra and his team called me. They were searching for a new style which created history. It took me three trail sessions before it all actually clicked. Working with the entire team was such ease. No one ever expected that a narrator of a serial will become so popular. The credit goes to the screenplay and dialogue writers because of the way it was picturized that made the entire nation sit down and take a note of it. I am grateful to the makers of the show for having faith in me and giving me a chance to narrate the greatest tale of all times. I am also grateful to Star Bharat for showcasing the show and motivating viewers during these trying times."
We hope all viewers and fans are safe indoors and glued towards their television screens.

Tune in to Star Bharat every day at 8pm to witness the classic tale of 'Mahabharat'.