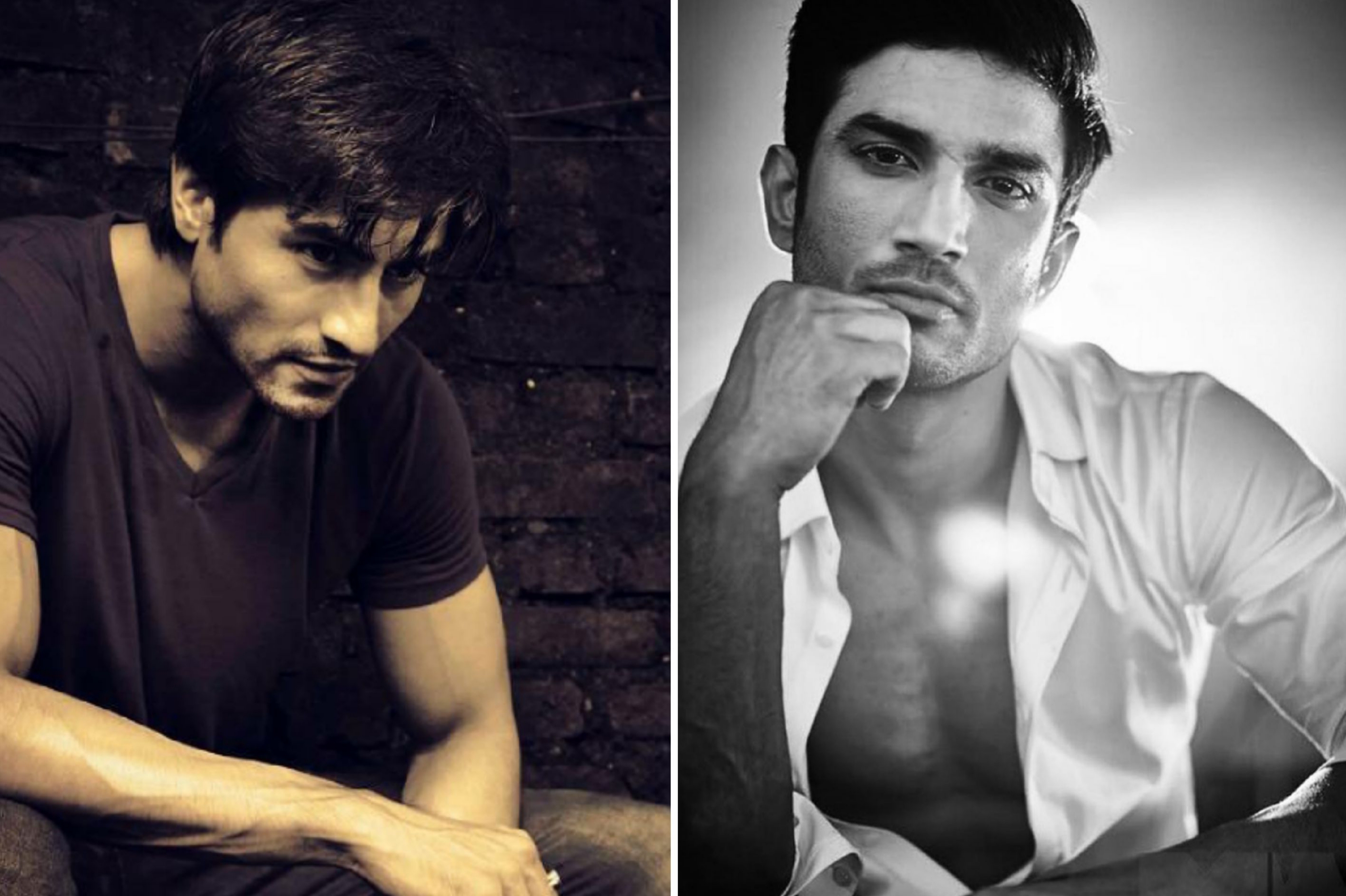 Its unthinkable! Sushant has inspired so many: Harshad Chopda on Sushant Singh Rajput's demise
Bollywood actor Sushant Singh Rajput has left for his heavenly abode.
As per the reports, the actor committed suicide at his Bandra flat in Mumbai. Further investigation is currently on.
Sushant had a successful acting career. He was quite appreciated for his journey from Television to Bollywood. While he did successful shows on television like Kis Desh Mein Hai Meraa Dil and Pavitra Rishta, he made a big jump in the Bollywood world when he played the role of cricketer MS Dhoni in his Biopic M.S. Dhoni – The Untold Story.
This news has shook the industry to the core. People who knew him closely are shocked that how can a person who was so full of life and positivity, can take such an extreme step!
Popular actor Harshad Chopda, who had worked with Sushant Singh Rajput in Kis Desh Mein Hai Meraa Dil, is not able to believe on this news too as he knew him closely.
Speaking to ItsEZone.com, Harshad said, "Its unthinkable! Sushant has inspired so many people and he was a 'Mast Maula' kind of a person. He did everything that he told us that he wanted to do in life. He came to conquer and he did. Its very strange! I am still thinking how did this happen. I have nothing to say now."
May his soul rest in peace.