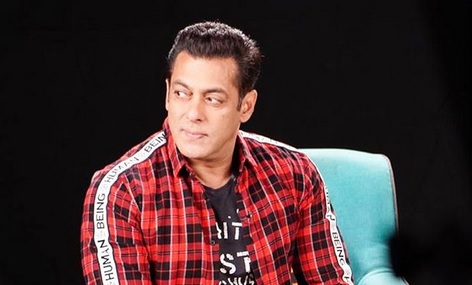 The pandemic is spreading in our country because of some 'Jokers' ; Salman slams people who break the lockdown
Superstar Salman Khan took to social media yesterday and urged people to stay home during this lockdown period and follow the guidelines strictly.
Salman's video is going viral on social media now.
The superstar has slammed the people who are not following the guidelines provided by the government and mentioned that its because of some 'Jokers' that the pandemic is spreading in our country. Salman also stated that this lockdown could have ended by now if people followed the instructions given to them.
He further thanked and requested everyone to respect the people associated with the essential services during the crises.
Have a look at the video right here –
ItsEZone.com too urges people to follow the guidelines strictly and stay home to stay safe. Together we will win!