Rajan Shahi's 'Anupamaa' is keeping the audience intrigued with the latest developments. While we saw how Kavya (Madalsa Sharma) tried to ruin Paritosh (Aashish Mehrotra) and Kinjal's (Nidhi Shah) wedding, Anupamaa's (Rupali Ganguly) slap came as a big shock.
Though Vanraj (Sudhanshu Pandey) quickly came to Kavya's rescue, he couldn't join the wedding ceremony because Anupamaa had asked him to enter their home alone and Kavya gave him her swear and asked him not to. Anyways later Kavya created a big scene when they reached her home too.
Vanraj was so angry and upset and he blamed Kavya for ruining Paritosh and Kinjal's wedding for him. Their argument continues and Kavya tells him that if he has problems with her then he should leave her house. A disturbed Vanraj gives her key back and also removes her pic from his wallet and leaves from there.
The next thing we know is that Vanraj has met with an accident as his car tumbled. The police has reached the site and Vanraj was found in an unconscious state. He has injured his forehead and is bleeding.
Anupamaa along with Samar (Paras Kalnawat) and Sanjay (Paresh Bhatt) reaches the site and is shocked to see Vanraj in that state. What will happen next? Will Vanraj die or will he survive? Will Anupamaa take care of him and bring him back home? Or will he go back to Kavya?
The upcoming episodes are going to be quite emotional indeed. Check out some Spoiler pics below –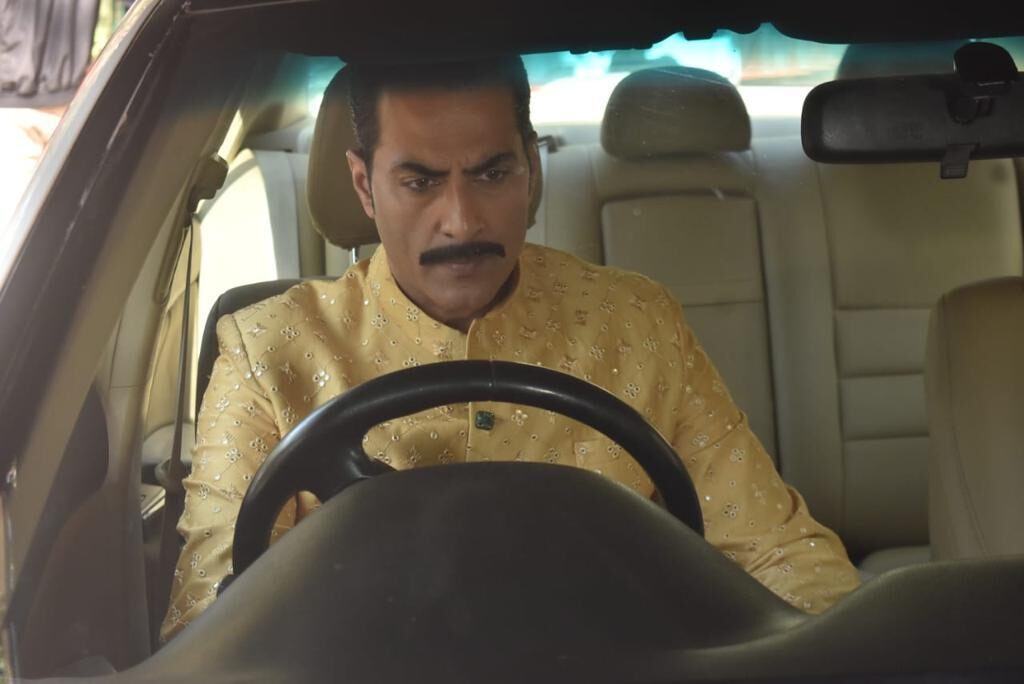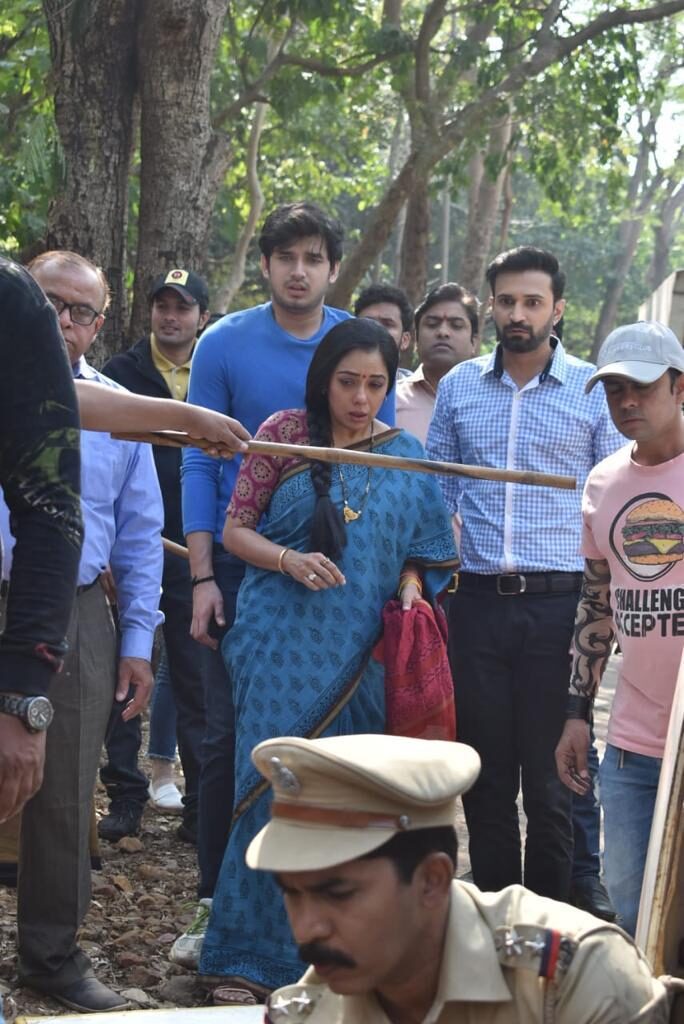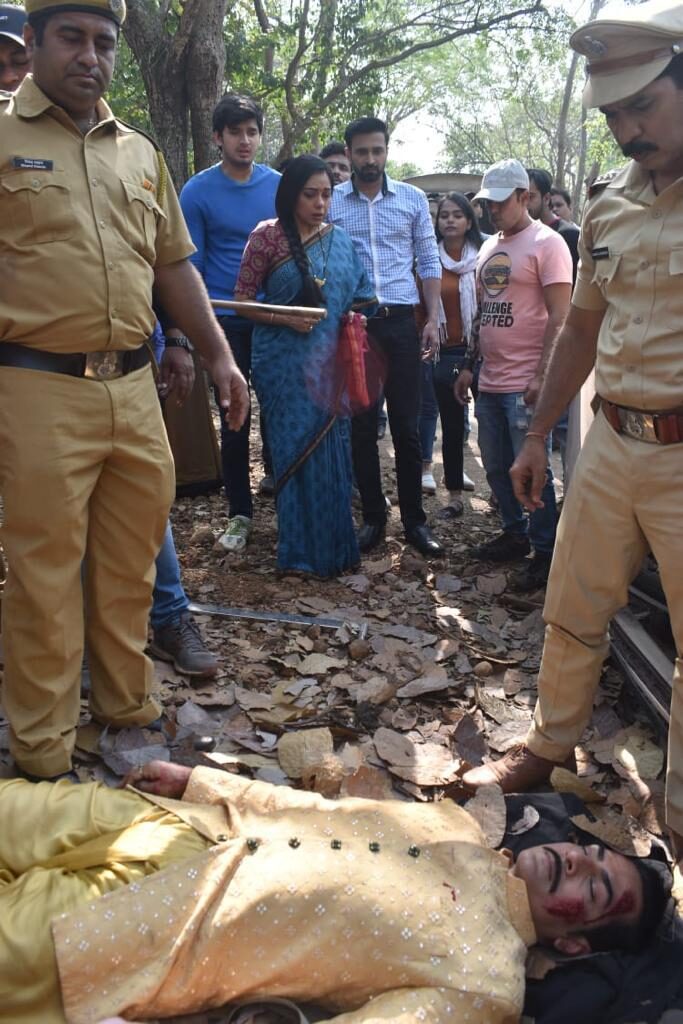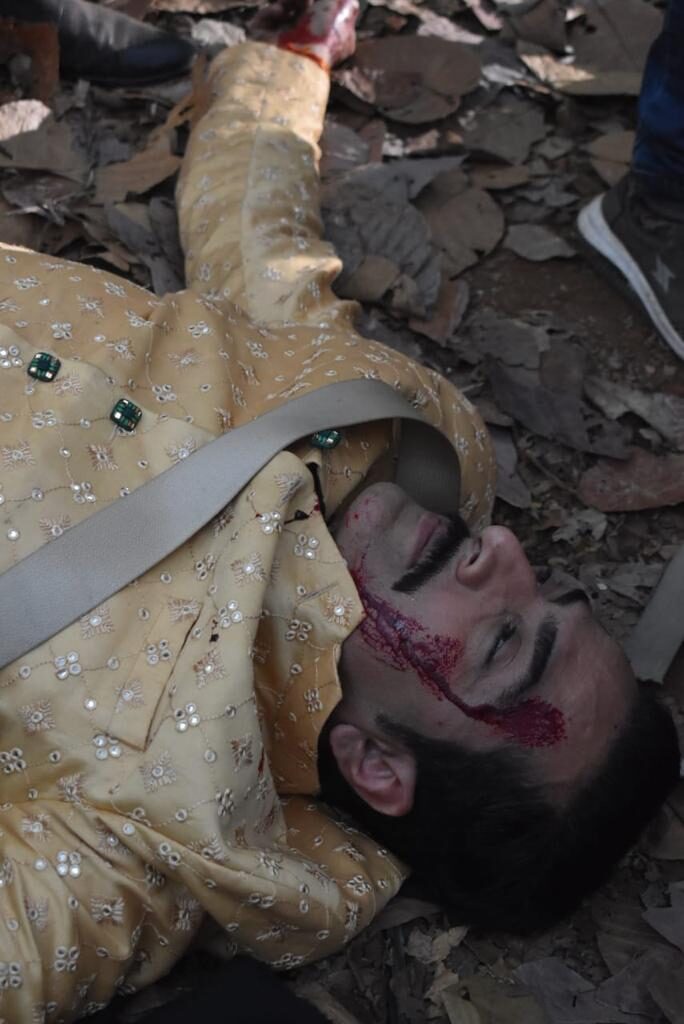 Keep reading ItsEZone.com for more updates.