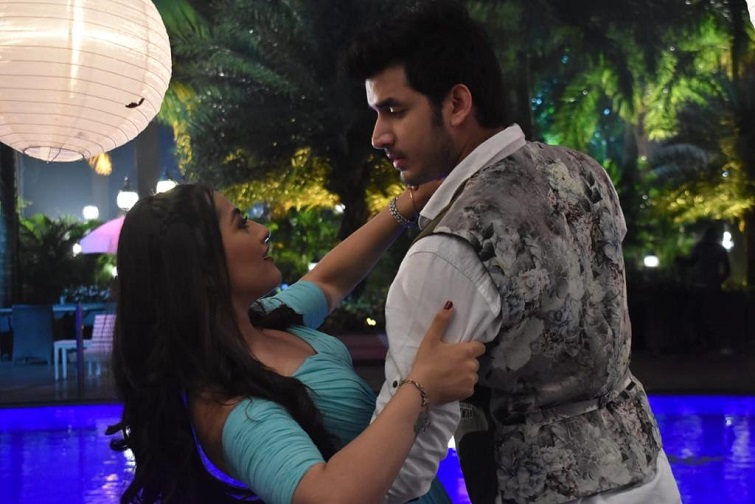 Rajan Shahi's 'Anupamaa' has kept the audience hooked not only with the story of the lead character Anupamaa but also with the parallel stories of her sons Samar (Paras Kalnawat) and Paritosh (Aashish Mehrotra).
Though Paritosh is already engaged to his lady love Kinjal (Nidhi Shah), Samar earlier couldn't find the courage to express his love to Nandini (Anagha Bhosale).

The two were good friends and even Samar didn't know what to actually call it. As soon as he realized it's love, he wanted to confess it to Nandini. Knowing how Samar felt for Nandini, Kinjal helps him. So Samar calls Nandini to the pool side during dinner and tells her "I LOL (lots of love) you." He even asked Nandini if she did too to which she says that they should talk about it later.
How will it end for Samar? Will Nandini accept Samar's love or will she reject his proposal?

Rajan Shahi is known to create great romantic jodis on-screen. The audience always goes gaga over his unique love stories and sizzling chemistries of the couples. Be it just before the proposal or after it, he ensures to keep it real by including fun conversations.
Both Samar-Nandini and Paritosh-Kinjal's unique story is being appreciated by the audience. Now we can't wait to see what happens next especially in regards to SaNan (Samar+Nandini).