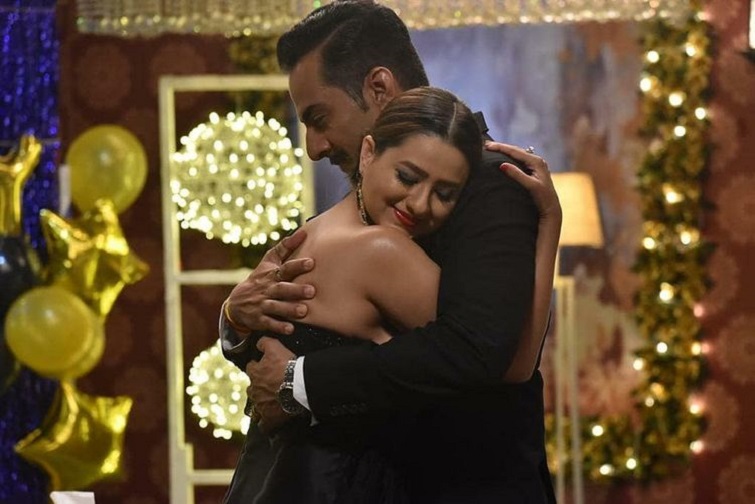 Rajan Shahi's 'Anupamaa' has been full of interesting twists and turns recently. The audience waited with bated breath for the Shah family to know about Vanraj's (Sudhanshu Pandey) extramarital affair. They finally came face to face while he was celebrating Kavya's (Madalsa Sharma) surprise birthday.

Rakhi (Tassnim Sheikh) had this planned the whole time that she will expose Vanraj and Kavya's affair in front of the Shah family so that she can use it as excuse to call off her daughter Kinjal's (Nidhi Shah) wedding with Paritosh (Aashish Mehrotra). She manages to get the Shah family to the same place where Vanraj had organized a surprise birthday party for Kavya. The first shock came to Anupamaa (Rupali Ganguly) when she saw 'Kavya Vanraj Shah' written on a balloon, then the family heard someone sing "Happy birthday" and realized its Vanraj's voice.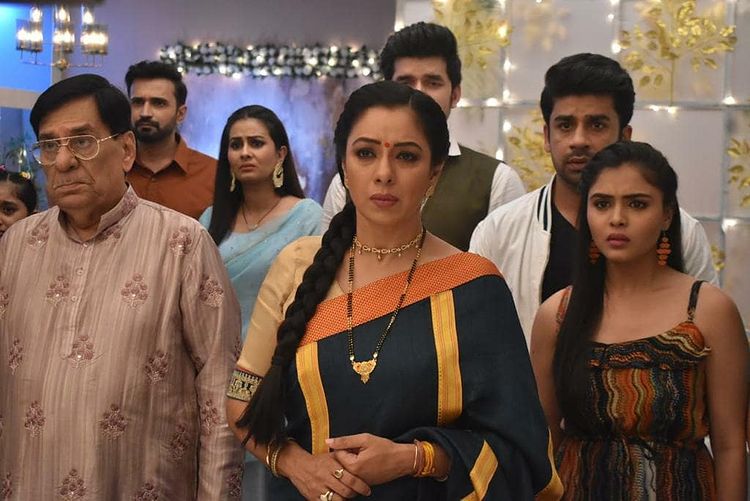 That's when Rakhi enters saying "OMG!" and Anupamaa and the others follow her. They are shocked to see Vanraj with Kavya at the resort because he had told them that he is off to Hyderabad for a meeting.

In the upcoming episode we will see Rakhi tell everyone that she can't have ties with a family where the father has an extramarital affair.
Now that the family has caught Vanraj and Kavya, how are they going to react, especially after hearing such comments by Rakhi? How will Vanraj explain himself?