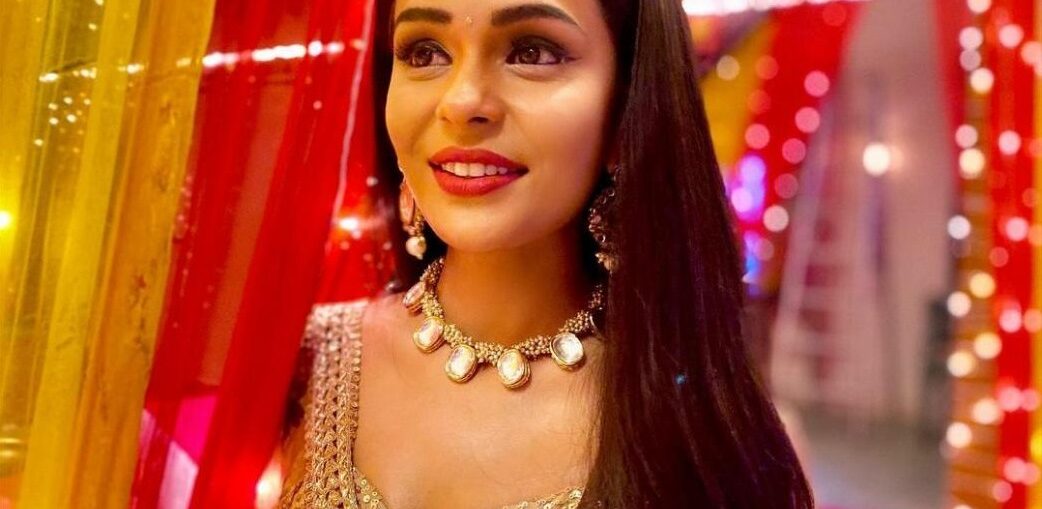 Sonal Vengurlekar's Diwali is quite special for her this time!
The actress who is currently seen as Jaya on Star Bharat's Gupta Brothers, shares her Diwali plans for this year.
She says, "This year's Diwali is special for me and my family as we purchased a new house in Mumbai. It's equally special for me because it is my first house. As Diwali is approaching I am planning to do all the decoration by myself by lighting diyas and fairy lights everywhere followed by doing pooja and making Diwali delicacies with my mom. It will be my first festival in the new house and an auspicious one too which is even more special for me."
"About the overall celebration, since I have always been against firecrackers, I will do a Diwali celebration with my on screen Gupta family on the sets too," she adds.
"I wish everyone a happy and safe Diwali," signs off Sonal.