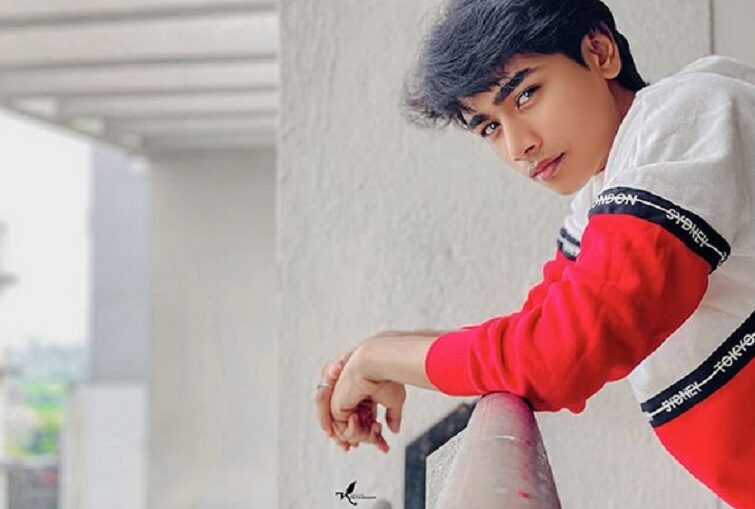 We all are bound to keep our Diwali celebration a low key affair this year due to the ongoing pandemic.
Though the spirit of festivity remains the same but we need to be little responsible with our celebrations this time.
Kartikey Malviya, who is winning our hearts as Sambh on Star Bharat's RadhaKrishn, shares his thoughts on celebrating a low key Diwali this year.
He says, "Celebrating Diwali this year is all about thinking not only about the health and well being of our loved ones but for the people who are suffering due to these trying times. This year I would request everyone to refrain from using firecrackers and have a pollution free Diwali. I would urge everyone to distribute happiness through sweets and have a real celebration by bringing smiles on faces."
On this note, Kartikey wishes everyone a happy, safe and prosperous Diwali!