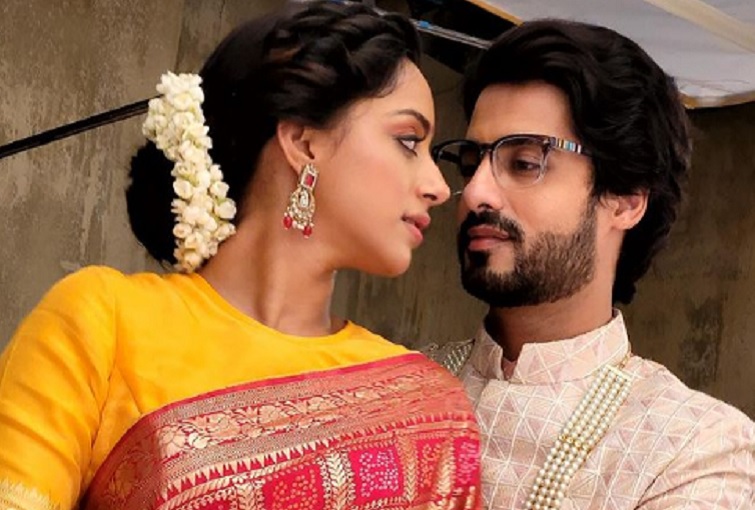 Sargun Kaur Luthra and Abrar Qazi quit Yeh Hai Chahatein
Yeh Hai Chahatein's Sargun Kaur Luthra and Abrar Qazi have entertained their fans for years with their magical chemistry and donning different roles for the show.
As we say that all good things come to an end, so today is the day when this popular duo has given their last shot for the daily soap. Sargun and Abrar are making an exit from Yeh Hai Chahatein.
The show had recently taken a leap after which Pravisht Mishra and Shagun Sharma joined the cast as leads. Sargun and Abrar later, decided to quit the show.
Disappointed with the news, fans of Yeh Hai Chahatein, had raised their voice on social media to request the makers to end the show with Abrar Qazi and Sargun Kaur Luthra instead of stretching the story unnecessarily with new cast.
Its quite an emotional day for not only Sargun and Abrar but for their fans as well, who invested quite a lot of time everyday to watch their show and get themselves involved in social media discussions and reading stuffs online about them.
The entire cast and crew associated with the show bid them farewell on a sweet note. A cake cutting was held on the sets of Yeh Hai Chahatein today to celebrate Sargun and Abrar's amazing journey with the show.