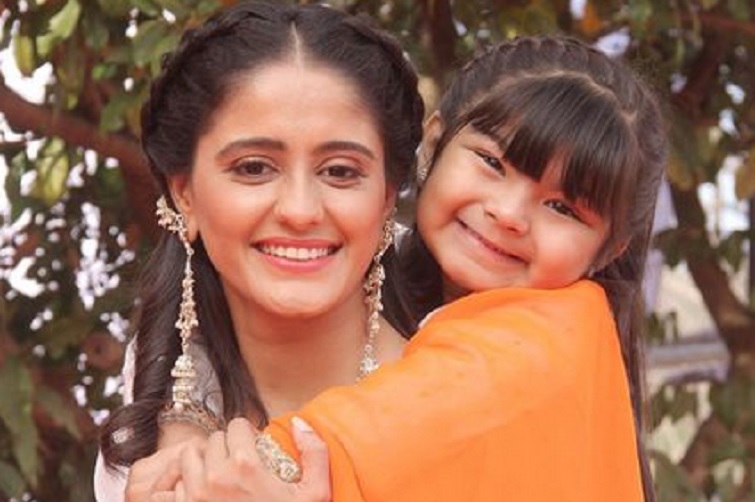 Sai Rocked Pakhi Shocked: Sai returns to Chavan House in Ghum Hai Kisikey Pyaar Meiin
The upcoming episodes of daily soap Ghum Hai Kisikey Pyaar Meiin is ready to unfold an exciting twist.
In the current episodes of the daily soap, Sai (Ayesha Singh), Pakhi (Aishwarya Sharma) and Virat (Neil Bhatt) had been fighting for Vinu's (Tanmay Rishi Shah) custody. Sai later withdrew the case after learning that Vinu will be called to the court to know his wish.
Sai had later warned Pakhi and Virat that she has just withdrawn the court case but her battle to get her son back in her life won't stop and she will tell the truth to Vinu that she is her real Mother.
On the other hand, Pakhi announced that she will never let Vinu meet Sai or Savi (Aria Sakaria).
Now, the channel has released a new promo, in which we see Vinu getting excited to shift to Mumbai with Pakhi and Virat but later Sai reaches to Chavan House with Savi and announces that now she will stay there with her family. Pakhi and Virat look shocked to Sai back at the Chavan house.
While some fans are trolling the makers for ruining the story plot, some are excited and looking forward to the upcoming twist in Ghum Hai Kisikey Pyaar Meiin and lauding Sai Joshi for this step. So, what are your thoughts on this upcoming twist? Don't forget to share with us in the comment section below.