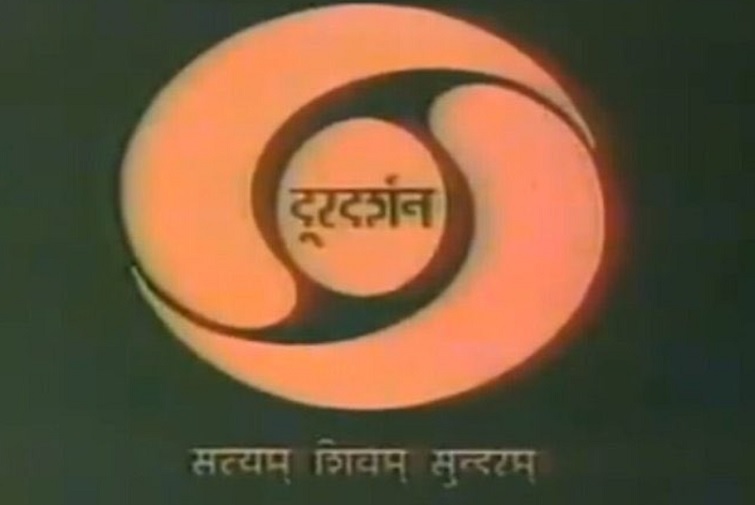 Celebrating 61 Glorious years of Doordarshan…
The name 'Doordarshan' is not just a channel but it's an Emotion!
Doordarshan may not be attaining the limelight in the sea of channels today but the kind of shows and memories it has given to every Indian, just can't easily be forgotten. Today, Doordarshan celebrates its 61 Glorious Years.
India's first TV channel Doordarshan started its first experimental telecast with a small transmitter on 15th September, 1959 at the All India Radio studio in Delhi. It all began from shows like Krishi Darshan, Chaupaal, Samachar and Kalyani.
Later on 15th August 1982, Doordarshan came up with its national telecast service from its own TV studio in Mandi House. Then the journey continued…
Having entertained us with some of its cult shows like Malgudi Days, Buniyaad, Ramayan, Mahabharat, Shaktimaan, Fauji, Udaan and many more, Doordarshan still stands tall when it comes to catering its audience, a perfect family entertainment with quality shows.
No doubt, the 90s was the golden period for Doordarshan. The channel came up with some of the golden shows that makes every 90s kid nostalgic even today.
As the nation got hit by the Covid-19 pandemic in the current year and the nationwide lockdown was imposed, Doordarshan turned our savior and took well care of our entertainment while we all were locked in our homes. While the shootings were stopped and we had nothing new to watch on TV, Doordarshan treated us with a re-run of its popular mythological sagas like Ramayan and Mahabharat after years.
Even the kids of today's generation got introduced by our very own Indian super hero Shaktimaan with its re-run on Doordarshan during the lockdown.
Today on the occasion of Doordarshan's 61st Anniversary, the Netizens aren't missing the opportunity to thank the channel for giving them memorable shows.
Take a look at some of the tweets –
Many congratulations, Doordarshan. May you keep entertaining all of us like the way you do.
Drop down in the comment box below, the name of your favorite shows that you loved watching on Doordarshan.