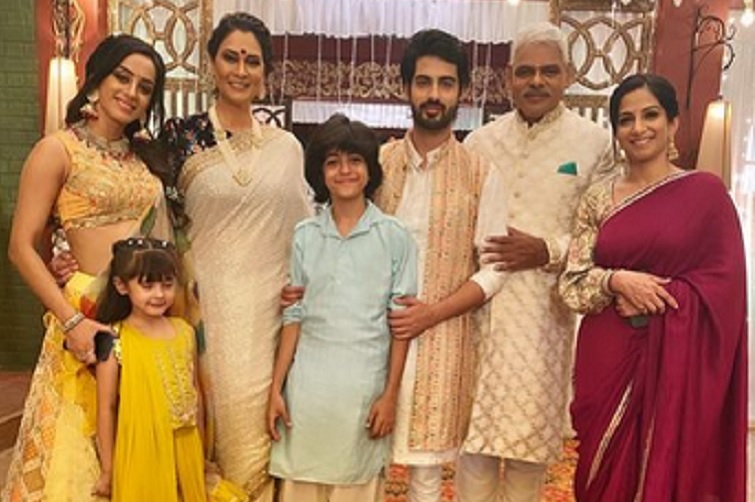 Unaware of the fact, Rudra (Abrar Qazi) and Preesha (Sargun Kaur Luthra) have recently welcomed a new vamp in their lives, who is none other than Revati Chaudhary (Poorva Gokhale).
In the recent episodes of the show, we have seen that Revati has successfully convinced Rudra and Preesha to re-marry each other on their anniversary. Everyone in the Khurana family is excited about RuSha's wedding. On the other hand, Revati has an evil plan in mind to ruin everything for the Khuranas.
In the coming episodes of the show, we will see Rudra and Preesha's engagement ceremony. The family will plan a special entry for RuSha in the ceremony – on a moon. Suddenly the ropes tied to the moon broke and RuSha somehow escaped from having fatal injuries. Revati was the mastermind behind this accident.
Will Rudra and Preesha be able to find out that it was Revati who had planned this accident? Keep reading ItsEZone.com for more updates.