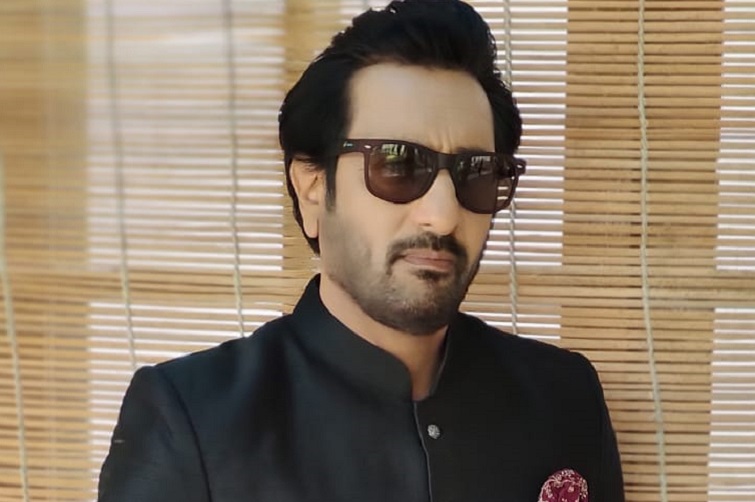 Rajev Paul talks about his re-entry in Sasural Simar Ka 2
Rajev Paul who played the main antagonist Giriraj Oswal in Sasural Simar Ka 2 had a grand re-entry in Monday episode. His character had tried to kill his brother out of jealousy, in a bid to get the property and was sent to jail.
In Monday's episode the audiences saw Giriraj coming back to create further trouble for the entire family.
Rajev shares, "What excited me the most was that just when you think this is over, the troublemaker, Giriraj is back. The team had mentioned that the comeback will be stronger and better but I won't divulge much. I would like to keep the surprise element alive and would want the audience to see it for themselves. My re-entry is planned on a Bulldozer. Its something unique, that you generally don't get to see on television or even in movies. So if the start itself is so different then certainly the track beyond is going to be as much different and unexpected."
When asked if he was skeptical to re-enter the show, Rajev was quick to reply, "No, I wasn't skeptical at all. I know that the team of my show will do adequate justice to my character in terms of mileage, entry and the troubles I create in the show. I enjoy playing Giriraj as he is dark beyond imagination. This role gives me ample scope to perform and explore the darker side of human emotions. I know when am back, things will be better and bigger than before."