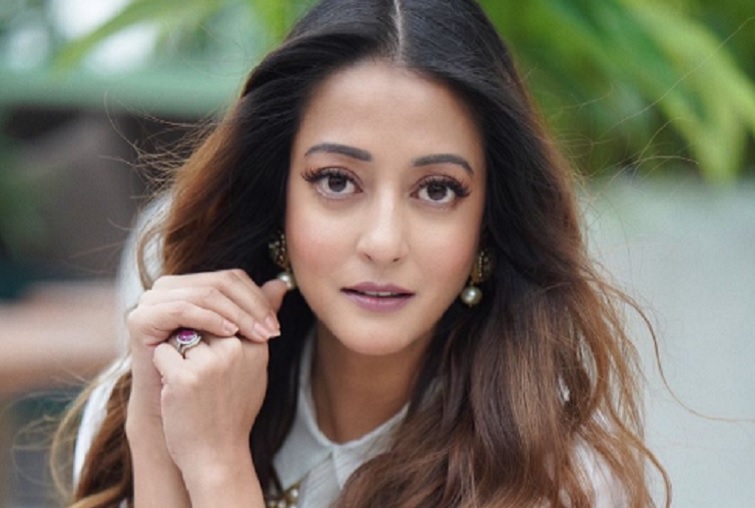 Raima Sen Returns to Hindi Films with 'The Vaccine War'
Renowned filmmaker Vivek Ranjan Agnihotri recently took to social media to announce a new addition to the cast of his upcoming film, The Vaccine War.
In a video shared online, Agnihotri introduced Raima Sen as the latest member of the project. During his recent visit to Kolkata, Agnihotri had a conversation with Raima about her absence from Hindi films, to which she revealed that she hadn't been offered any substantial roles.
Inspired by her candid response, Agnihotri promptly offered her a role in The Vaccine War and Raima gladly accepted the opportunity.
With Raima Sen's inclusion, the film's cast continues to grow stronger and fans are eager to see the talented actress in this promising project.