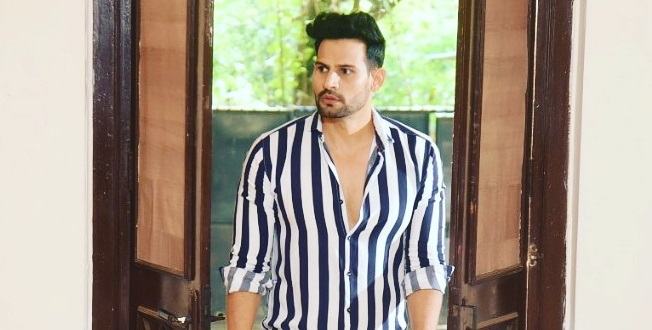 Rahuul Chuwdhary plays the lead in an upcoming web series 1+1
Actor Rahuul Chuwdhary, who was recently seen in the movie Dosti Zindabad (directed by Partho Ghosh) is all set to be seen in a web series.
Rahuul has recently finished shooting for Bloosom Productions' upcoming web series titled 1+1 (directed by Prem Raj). The series will be released on Hot Shot App.
The story of the series revolves around a love triangle but with a twist. Rahuul plays the lead in the series named Anand, who finds out about his wife's affair with another woman.

How Anand later deals with his wife's cheating, is the story of this web series is going to be all about.
When we contacted Rahuul, he said that he has already finished shooting for the series and its been a great experience for him to be a part of it. Rahuul is super excited for the release of the series.
The actor is currently busy shooting for his upcoming movie Bhuj – The Pride of India.
Good luck, Rahuul.