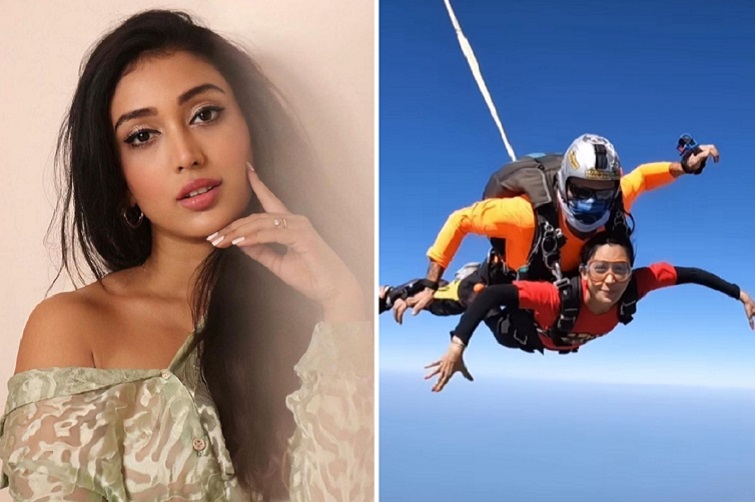 TV actress Priyamvada Kant had an adventurous start of the year.
Priyamvada celebrates her birthday at the beginning of a year, on 1st January. This time, the actress chose to give her special day a thrilling twist.
Priyamvada celebrated her Birthday in Thailand where she experienced the thrill of SkyDiving and Scuba Diving.
Sharing her experience in a quick chat with ItsEZone.com, she said, "It was a different feeling altogether; an amazing experience. I was told just before the Sky Dive that I should be a little nervous but I was very excited. I had been to Thailand especially to do that and must say, it was thrilling."
"I went to a couple islands and also tried Scuba Diving," she added.
When asked Priyamvada about her new year resolutions if she has made any for this year, she revealed, "I just want to be happy and stay calm this year. People are going through a lot these days so we must not overthink and run after stuff that is not in our control. It's more important to just focus on our happiness and do whatever makes us happy."
Priyamvada was recently seen in Tera Mera Saath Rahe on Star Bharat.