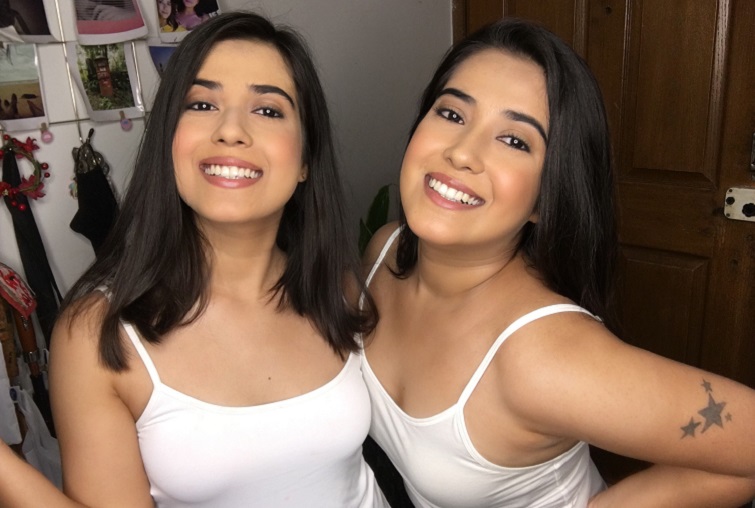 Prakriti Nautiyal and her identical twin sister Pragya Nautiyal have been roped in for Colors' 'Barrister Babu'.
Though the sisters have rejected many roles of twins on TV, the former says their characters in this show are in contrast to one another and thus they agreed on doing it.
The actress, who was last seen in 'Divya Drishti', said, "This project is completely different from the ones that we did earlier. In our previous shows, our character graphs were the same, everything from our nature to behavior was the same. In this project we have opposite characters, they are showing us in contrast that even identical twins can be physically different and they can be different nature wise too. This is the reason we chose to go with this show."
Prakriti and Pragya have previously worked together as twins in 'Naamkarann'. 'Barrister Babu' revolves around the story of a young lawyer from London, who stops the wedding of an eight-year-old girl and is forced to marry her. He then guides her to fight for her rights.
Well the advantage of being the twins is you must be getting the package deal!